The Elder Scrolls VI was announced nearly two years ago now alongside Starfield. Bethesda warned at the time that both games are still a long way from release, but that point is being reiterated this week, with Bethesda saying that we are still 'years away' from getting The Elder Scrolls VI.
Bethesda's Senior VP of marketing, Pete Hines, responded to a fan question about The Elder Scrolls 6 over the weekend, getting across the message that we won't be getting new details until "years from now".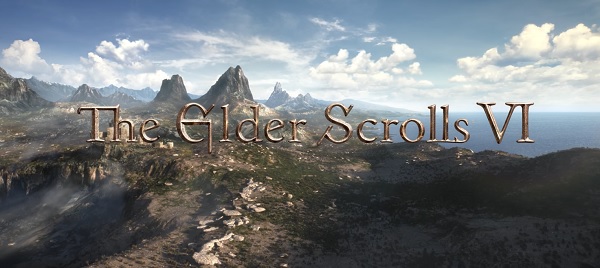 The reason for that is Starfield, Todd Howard's dream project. We will be getting Starfield well before The Elder Scrolls VI, giving us a better chance of getting news about that game during the next-gen launch year.
Here is the full quote from Pete Hines: "It's after Starfield, which you pretty much know nothing about. So if you're coming at me for details now and not years from now, I'm failing to properly manage your expectations."
Discuss on our Facebook page, HERE.
KitGuru Says: The Elder Scrolls is an established IP, so there is bound to be a number of fans clamouring for more information on that, rather than Starfield. At this point, I think we can say for sure that Bethesda  shouldn't have teased it so early.