Square Enix took an odd approach with its Final Fantasy XV demo, for starters, it is only available to those that bought Final Fantasy Type-0HD  and now in an effort to step out of the box even further, the publisher is updating the XV demo, fixing up some bugs, balancing the combat and improving overall performance.
In May, those that have the Final Fantasy XV demo installed will receive a Jetpackversion 2.00 update, enhancing the co-op move system, the camera targeting system, adding in some new combat actions and removing a few bugs. For those who haven't had a chance to play, the Final Fantasy XV demo is essentially a three-hour or so slice of the final game, which is currently slated for a 2015 release.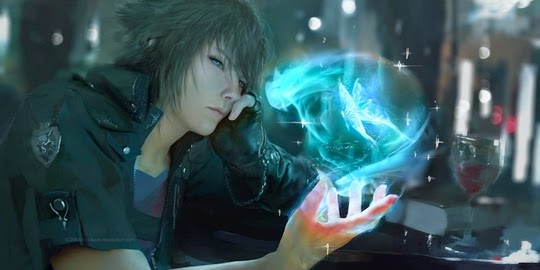 The demo update will reportedly work on stabilizing the frame rate as well. Right now, both the Xbox One and PlayStation 4 dip to around 25 frames per second while running Final Fantasy XV: Episode Duscae, according to a Digital Foundry report.
While Final Fantasy XV does not have an official release date just yet, Square Enix did recently announce that it will be hosting its own E3 press conference alongside Bethesda, Microsoft and Sony. Since the publisher is hosting its very own conference this year, it is safe to assume that they have some big announcements to share.
Discuss on our Facebook page, HERE.
KitGuru Says: It is already pretty rare for us to get a decent demo of a game these days, let alone a demo that gets updated over time. Have any of you played the Final Fantasy XV demo? What did you think of it?
Source: Siliconera