Streaming music service Grooveshark has its future in the hands of a single ruling this week, where a New York based judge will determine whether it needs to pay damages on some of the thousands of copyright protected tracks that have appeared illegitimately on its platform over the past few years. If the ruling goes against it, Grooveshark could be forced to pay out almost three quarters of a billion dollars to record labels.
Since Grooveshark allows for the uploading of music by its users, there is always the potential for copyright infringement, much like there is on copious other sites like Youtube and similar. While Grooveshark, like its competitors, does have takedown tools and a procedure for removal which it describes as stringent, detractors claim that songs and music removed are often added again almost immediately.
While the site has won a court case before, beating efforts by the Universal Music Group to stop it providing pre-1972 recordings of certain songs to users, the future doesn't look quite so bright this time around. It stands accused of staff members uploading over 150,000 copyright protected tracks in order to seed the platform's popularity.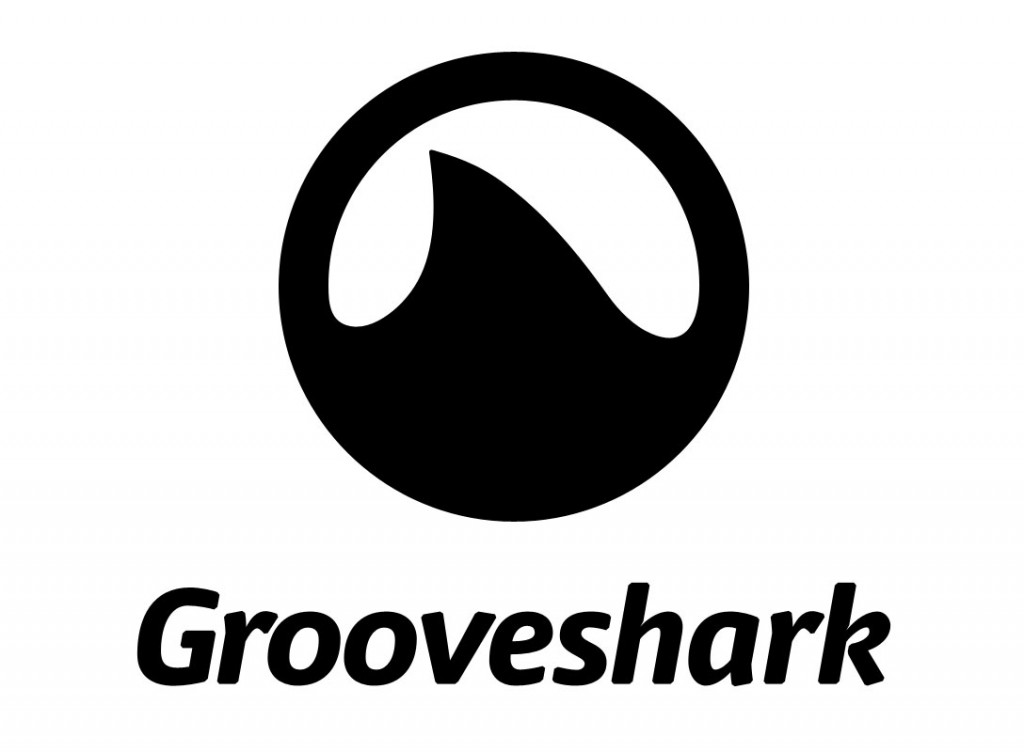 Evidence to suggest this is true, includes an email from Grooveshark co-founder Josh Greenberg, which said to staff members: "Please share as much music as possible from outside the office, and leave your computers on whenever you can," he said. "This initial content is what will help to get our network started—it's very important that we all help out!"
While it may not be found guilty of all track uploads, TorrentFreak has it that in an early pre-hearing ruling, a judge suggested Grooveshark was liable for copyright violations on nearly 5,000 tracks (including 1,944 uploads), which would potentially mean a damages fine of $736 million.
Grooveshark lawyers will attempt to argue that it has been diligent in removing copyright infringing tracks and the fact that it previously approached many record labels in an attempt to license content legitimately.
Discuss on our Facebook page, HERE.
KitGuru Says: If this ruling goes through as expected, this could very well be the end of Grooveshark. Do any of you guys use the service currently?