It has been a few years since Sony first announced The Last of Us Part II and while gameplay was shown at E3 2018, Sony didn't take part in the event this year, so we've had no official news on its release. While official announcements are being kept under wraps for now, reports this week do suggest that the game will actually be out quite soon, with February 2020 being the current target.
During an interview with Critical Role recently, Ashley Johnson, the actress who portrays Ellie, almost lets the sequel's February release date slip before being cut off. Beyond that, Kotaku's Jason Schreier has said that he has heard from sources that The Last of Us Part II was planned to release this year but was bumped to early 2020, giving Hideo Kojima's Death Stranding more room at the end of this year.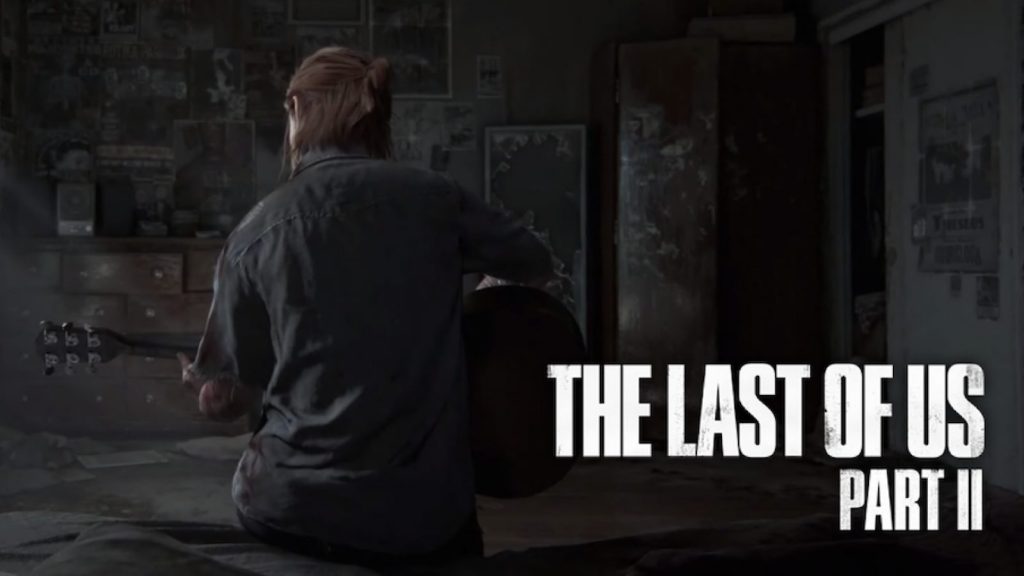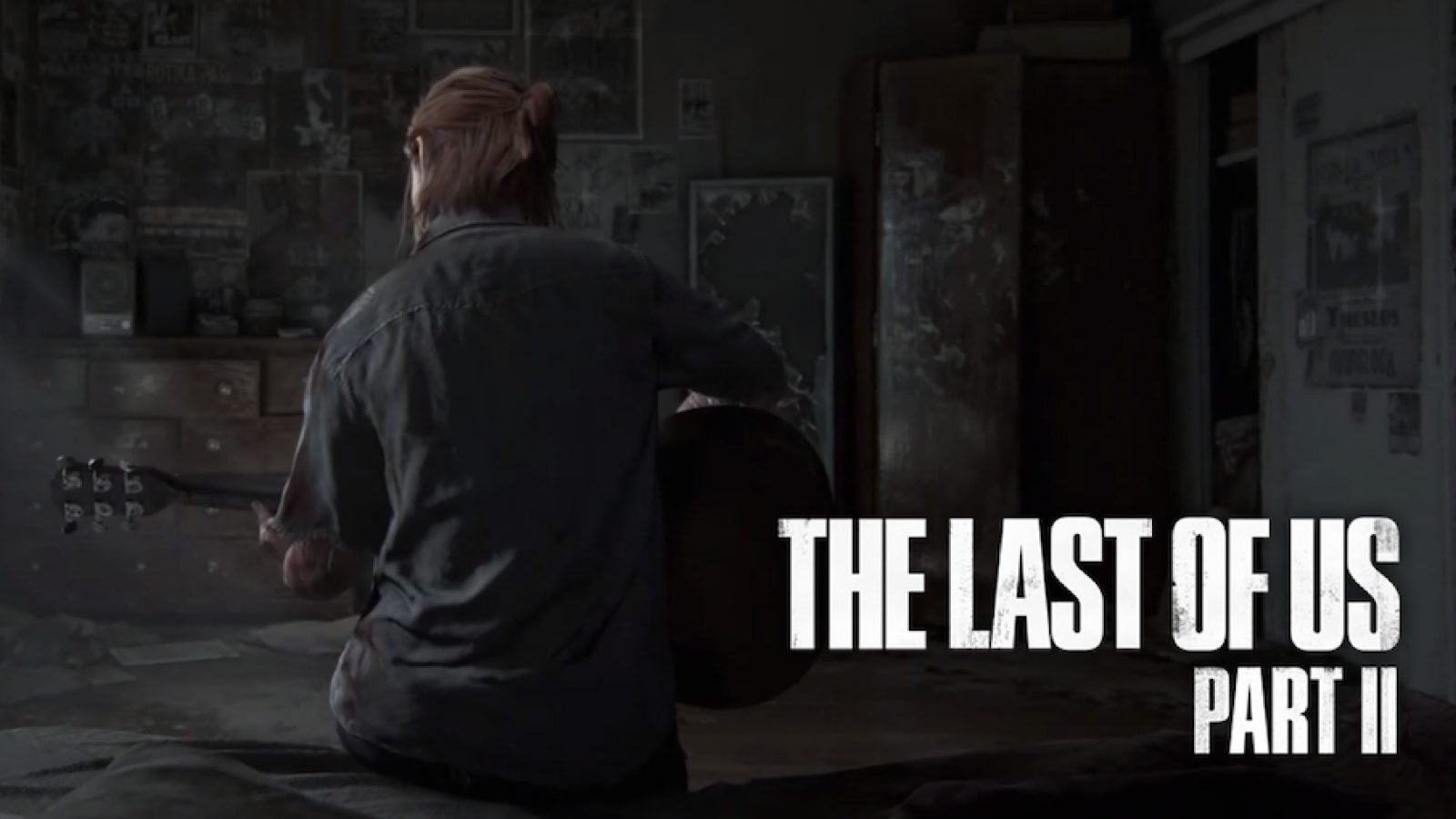 If all of this proves to be true, then The Last of Us Part II will be Naughty Dog's send off to the PS4 generation, just as the first game was one final hit to cap off the PS3. Later in 2020, we'll be seeing the PS5 launch alongside the next-gen Xbox, although this time around backwards compatibility will be in place and from what we've heard so far, most big games will continue to release on both generations of console for a while longer.
KitGuru Says: I only got around to finishing The Last of Us in 2018, so the wait for Part 2 hasn't been that long for me. Still, I am hoping that this early 2020 release date proves to be true, it is going to be great to see what Naughty Dog does with the series next.