Back when Blizzard announced Overwatch last year, there was talk of a beta arriving in early 2015. As you can probably tell by now, that didn't happen, but you will probably get to play the game quite soon, as the beta is finally landing this Fall, with an announcement and gameplay stream scheduled for the 15th of October. We are expecting quite a bit of news during that stream, particularly since Blizzard hasn't updated the Overwatch website since late August.
For those who don't happen to know, Overwatch is Blizzard's own first-person shooter, with a whole new batch of characters. It's a team-based game, akin to something like Team Fortress 2.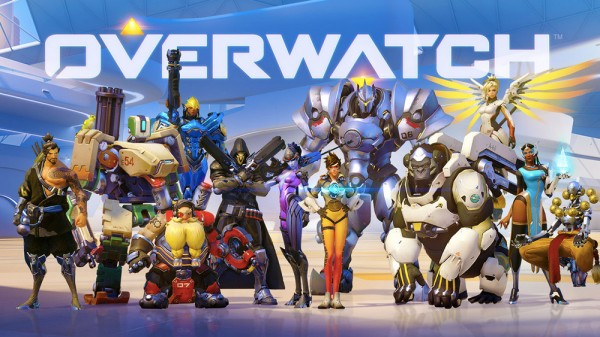 For the stream on the 15th, Twitch streamers Haylinic and Ellohime will be joining the Overwatch developers at Blizzard headquarters to play the game live. Exact details on the beta are scarce at this moment in time but hopefully we will get an announcement this week, along with dates.
Another thing we don't know yet is whether or not this will be an open beta, as we all know, Blizzard's closed betas can last a while and getting in can be tricky so we can only hope for the best.
Discuss on our Facebook page, HERE.
KitGuru Says: I have been looking forward to Overwatch ever since it was first announced so I've got my fingers crossed for an open-beta. After all, I don't want to be watching Twitch streamers having all of the fun for the next six months before the rest of us can get in. Are any of you looking forward to Overwatch?