Blizzard is finally on the final steps on the road to the launch of Overwatch. The game was announced way back in 2014 and since then, quite a few people have had a chance to see the game for themselves thanks to the lengthy closed beta, which finally ends next week. Those who have had access to Overwatch over the last several months have until the 25th of April to get their fill before the open beta.
On the 25th of April, Overwatch will go offline, then on the 5th of May, the open beta kicks off and runs for four days, during this time, anyone can install the game and see what all of the fuss is about. Those that pre-order the game will get to play from the 3rd of May until the 9th instead.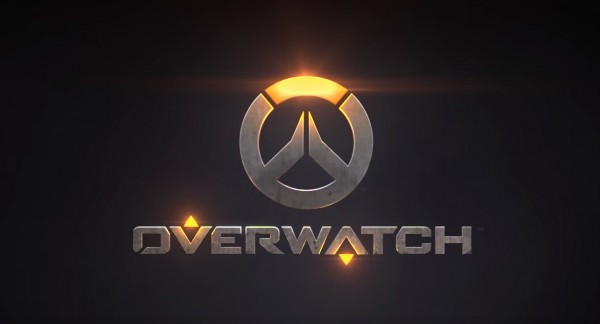 After the 9th of May, Overwatch will go offline again for one last time, with the full release coming on the 24th of May for £29.99 on Battle Net.
"Our sincerest thanks to all of our Closed Beta testers and everyone in the Overwatch community for participating in this critical part of the game's development process", Blizzard wrote in its announcement. "Over the past several months, you've shared tons of amazing feedback—and we've collected payloads of useful data—to help us balance, tweak, and fine-tune our heroes, maps, core game systems, and more".
The final important thing worth noting is that none of the progress made in the beta won't carry over to the final game, so those that have ranked up in the closed beta will be starting from square one on release.
KitGuru Says: The Overwatch beta was filled with streamers and YouTubers who have helped build up the hype, so it will be interesting to see what the wider gaming community thinks of the game when it comes out. Have any of you tried Overwatch yet? Will you be taking part in the open beta next month?