The PC Gaming Show has had a rocky history at E3 over the years but in 2018, it felt like the presentation had finally found its footing. With that in mind, it is good news that the show will be returning for E3 2019, with Day9 hosting and several developers already lined up to show off new games.
In the past, we've seen major hardware companies like AMD and Intel sponsor the show. This time around, sponsorships are primarily handled by software companies. The Epic Games Store is the main sponsor, so expect plenty of EGS-exclusive games to be announced and shown. Other sponsors include Paradox Interactive, Funcom, Perfect World Entertainment, Rebellion and Tripwire Interactive.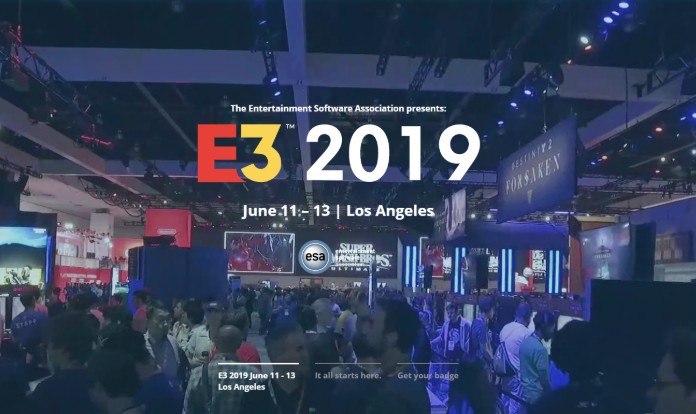 PC Gamer has also announced that it has nine studios lined up to show off new announcements too, including: Annapurna Interactive, Chucklefish, Digital Extremes, Digital Uppercut, Fatshark, Fellow Traveller, Modus Games, Raw Fury and Re-Logic.
Day9 and Frankie Ward will be coming back to host. The PC Gaming Show is set go live on the 10th of June, several hours before AMD's own E3 presentation, which promises new hardware announcements.
KitGuru Says: E3 is coming up fast and we are expecting plenty of exciting announcements. Although I do worry that some PC Gaming announcements will fall flat due to the current public perception around Epic Games Store exclusives.