Over the last month, gamers on Steam have been able to vote for their favourite games of the year in a number of categories, including GOTY, the best VR game, best game you suck at and more. Last night after tallying up all the votes, Valve revealed the 2021 Steam Awards winners, with the coveted Game of the Year award going to none other than Resident Evil Village. 
Resident Evil Village also happened to make our GOTY list for 2021, which you can read HERE. As for best VR game of the year, in 2020, the award went to Half-Life: Alyx and in 2021, the award went to GameBoom VR's recent hit, Cooking Simulator VR, putting players in a virtual kitchen with the goal of becoming the ultimate chef.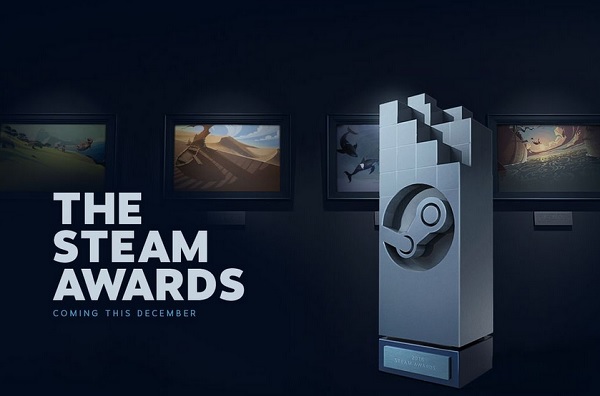 Here is the full list of Steam Awards 2021 winners in each category:
Game of the Year: Resident Evil Village
VR Game of the Year: Cooking Simulator VR
Labor of Love: Terraria
Better with Friends: It Takes Two
Outstanding Visual Style: Forza Horizon 5
Most Innovative Gameplay: Deathloop
Best Game You Suck At: Nioh 2
Best Soundtrack: Marvel's Guardians of the Galaxy
Outstanding Story-Rich Game: Cyberpunk 2077
Sit-Back-and-Relax: Farming Simulator 2022
There were a number of high-profile runner-ups in each category, including the likes of Dota 2, Apex Legends, Halo Infinite, Rust, No Man's Sky, Valheim, Back 4 Blood, Psychonauts 2, Battlefield 2042, Age of Empires IV, Nier Replicant, Unpacking, Mass Effect Legendary Edition and more.
KitGuru Says: What do you think of this year's Steam Awards winners? Did any of your votes make the final cut? What games did you vote for that ended up losing?