In a surprise announcement today, CD Projekt Red has announced that it is working on an updated version of The Witcher 3: Wild Hunt. This will be a graphical upgrade, with one of the key features being the addition of ray-tracing for PC, Xbox Series X and PlayStation 5. 
As part of the announcement, CD Projekt Red said: "Developed to take advantage of the most powerful gaming hardware, the next-gen edition of the game will feature a range of visual and technical improvements — including ray tracing, HDR and faster loading times — across the base game, both expansions, and all extra content."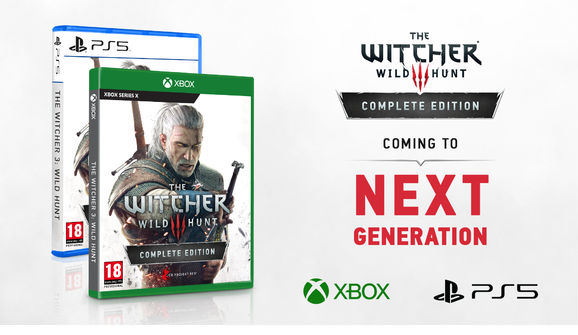 The Witcher 3: Wild Hunt will be sold as a standalone purchase on Xbox Series X and PS5. However, anyone that owns the current-gen version on PC, Xbox One or PS4 will get the upgrade for free.
CD Projekt Red hasn't released a sneak peek at this new version yet, but hopefully we'll hear more about it in the months ahead.
KitGuru Says: I've tried The Witcher 3 with path-tracing reshade profiles, so I'll be interested in seeing how this compares. Are any of you tempted to return to The Witcher 3 when this new graphics update drops?