Back in April 2016, Blizzard shut down Nostalrius, one of the most popular vanilla WoW private servers around. This kicked off a lengthy discussion for Blizzard, with the studio ultimately announcing plans to launch WoW Classic. That announcement came in late 2017 but after much waiting, the game is finally nearing release and there will be one last beta test to take part in beforehand.
WoW Classic has been in beta since May, with a few testing weekends taking place to stress test the servers. Originally, the final test was due to take place in late July. However, Blizzard has announced that one last pre-launch test will now be taking place this week. On the 8th of August, the servers will open up again at 7PM UK time through until Friday, at which point, the servers will be switched off again.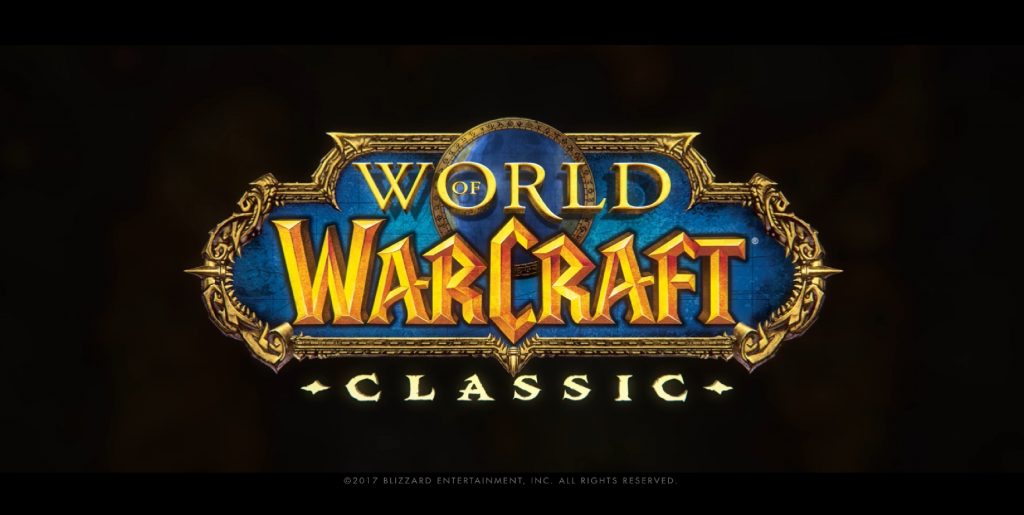 World of Warcraft Classic is currently due to release on the 26th of August. For long-time fans that may want to re-create an old character, there will be an opportunity to reserve character names on the 13th of August, allowing for up to three name reservations per account.
KitGuru Says: WoW Classic is finally launching and will no doubt be a huge success for Blizzard this year. Are many of you planning to play this when it comes out? Will you be taking part in the final beta test this week?