Ubisoft has gone ahead and let customers know that there won't be any launch day reviews for the release of Tom Clancy's The Division next week. Similarly to how Bungie handled the launch of Destiny, Ubisoft won't be sending out pre-release review code to press outlets, instead, everyone will get access to the servers at the same time when they go live on Tuesday.
"It's impossible for us to populate the servers in a way that would adequately replicate playing The Division on launch day," Ubisoft said. Therefore, "reviewers will start playing the game along with everyone else when it's released."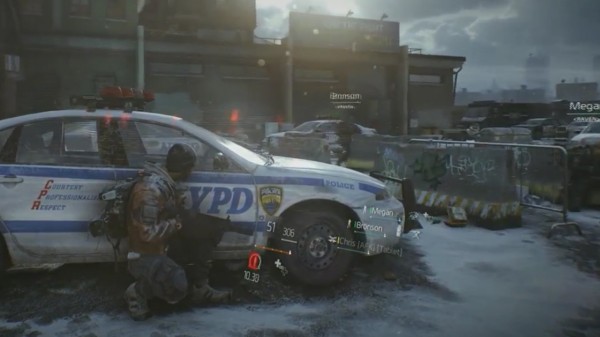 The Division is an online-focussed MMO style game like Destiny and as a result, it is best played when the servers are populated. Giving press early access to empty servers wouldn't necessarily give a fair representation of the game after launch.
Sites will likely be posting early impressions in the days following the launch of The Division and we will be posting an analysis of the PC version ourselves.
KitGuru Says: While usually holding back review codes would be seen as a shady move, The Division is a game meant to be played online while the servers are populated, so this is understandable for sure. That said, some may see it differently. How do you guys feel about Ubisoft holding back codes for The Division?