The Witcher 3 is coming to an end this month with the launch of Blood and Wine, the second and largest expansion for the game. Now, we know that this will in-fact be the last bit of content for The Witcher 3, as CD Projekt Red will be moving on to focus on Cyberpunk 2077 after the expansion's release.
Speaking with Eurogamer, Witcher 3 director, Konrad Tomaszkiewicz said "No" when asked if there would be any more Witcher content after Blood and Wine. He also said that while CD Projekt Red would be following up with bug fixes after the expansion launch, the focus will be shifting to Cyberpunk 2077 for the most part: "This is the last thing we deliver and we focus on Cyberpunk."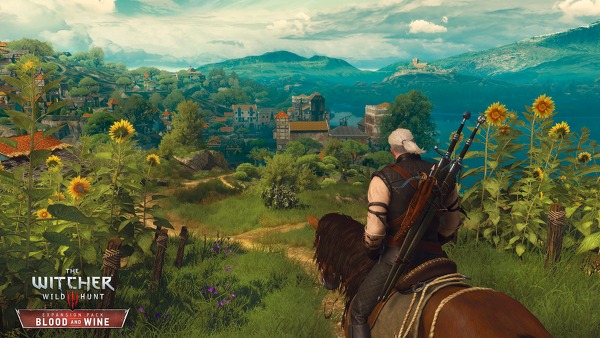 The Witcher 3: Blood and Wine is coming out on the 31st of May and the trailer has already been released. Cyberpunk 2077  on the other hand will be a completely new IP from CDPR and we don't actually know much about it yet, though the studio has said it will reveal more in 2017.
KitGuru Says: It is a little sad to hear that our journey with Geralt will be coming to an end after the release of Blood and Wine, though CDPR may be open to returning to The Witcher world eventually later down the line.