Ubisoft recently announced that the former Wii U exclusive, Zombi U, would be heading over to the PC, Xbox One and PS4 soon under the name 'Zombi'. The zombie survival game, which is set in London, doesn't have a release date just yet but we do know what it will look like on the new gen consoles and PC as some gameplay footage has been released.
Obviously there are some differences from the Wii U version of the game, which was one of the first titles to make use of the gamepad. The biggest difference is that the inventory screen will now overlap the game, whereas on the Wii U, all inventory management was done on the gamepad, forcing you to look away from your TV, adding a layer of tension to the game.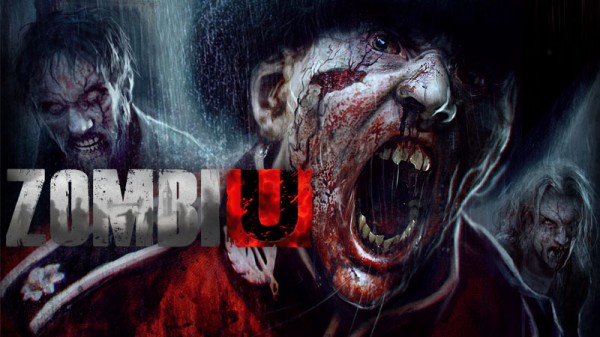 [yframe url='http://www.youtube.com/watch?t=1580&v=JPXxXI2sjDU']
Another stand out feature of the game is the way deaths are handled. When you die, you spawn as a new survivor, who then has to track down your old corpse to retrieve your items, giving it a rogue-like element.
The graphical upgrade for Zombi on the PS4 isn't too noticeable, despite the more powerful hardware compared to the Wii U. However, the game did get pretty good reviews when it first launched, so it may be worth giving a go.
Discuss on our Facebook page, HERE.
KitGuru Says: Zombi U made good use of the Wii U's features so it will be interesting to see how the game plays with those removed. Additionally, the Zombie game market is considerably more saturated today, compared to when the game first launched, so people may have a different outlook when approaching it.