Earlier this year, Epic Games' co-founder, Tim Sweeney, spoke quite openly about his issues with Microsoft's new Universal Windows Platform, which is created to allow software to run across the PC and Xbox One. Microsoft did announce plans to keep improving the new platform at its Build conference last month but it looks like Sweeney still isn't impressed.
Speaking at the GamesBeat summit earlier today (via: PC Gamer), the Epic Games' co-founder talked about Microsoft's approach with Windows as a whole, claiming that it has been slowly tightening its grip over time, slowly getting Windows owners used to the idea of a closed platform and changing the rules as it goes: "If you throw a frog in boiling water, he'll just hop out. But if you put him in warm water and you slowly ramp up the temperature, he will not notice and he'll be boiled".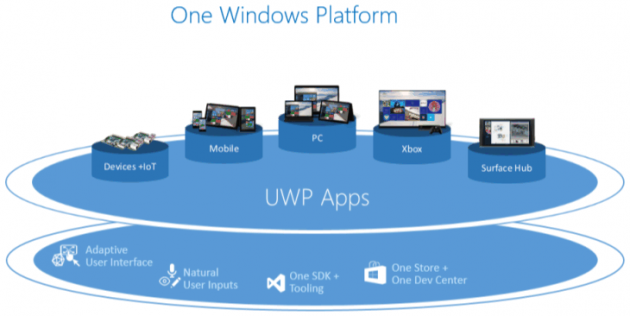 "Look at Facebook: Every company moved their brand presence to Facebook, sending out messages for their customers to receive. Now, you have to pay to send out your messages to people who chose to follow you. You've become a boiling frog."
While Microsoft may talk a big game when it comes to supporting open platforms, Sweeney is unconvinced: "Microsoft has given itself the ability to force dash updates without your authorisation. It will just update itself and you can't do anything about it. They can change the rules of the game at any time."
The final point of Sweeney's talk was that by closing its platform off, Microsoft may well be stifling future innovation, rather than encouraging it: "Open platforms encourage innovation, and when you have a closed platform and a monopoly on commerce, it stifles it."
KitGuru Says: Microsoft has been making some huge changes to its policies with Windows 10 but I do wonder how many other developers aren't on-board with the new approach. Maybe if more spoke up, Microsoft would re-evaluate its approach a bit.