EA Access and Origin Access are about to get a big push this week, as Titanfall 2 and Battlefield 1 have officially joined the vault. This means those who subscribe to EA Access (Xbox) or Origin Access (PC) will get free access to both of EA's big 2016 shooters.
Titanfall 2 and Battlefield 1 both launched last October to much critical acclaim. The Titanfall 2 campaign was particularly well received, though unfortunately the game didn't sell too well during the crowded holiday season. With both games now coming to the Access Vault, it opens the floodgates for new players to join.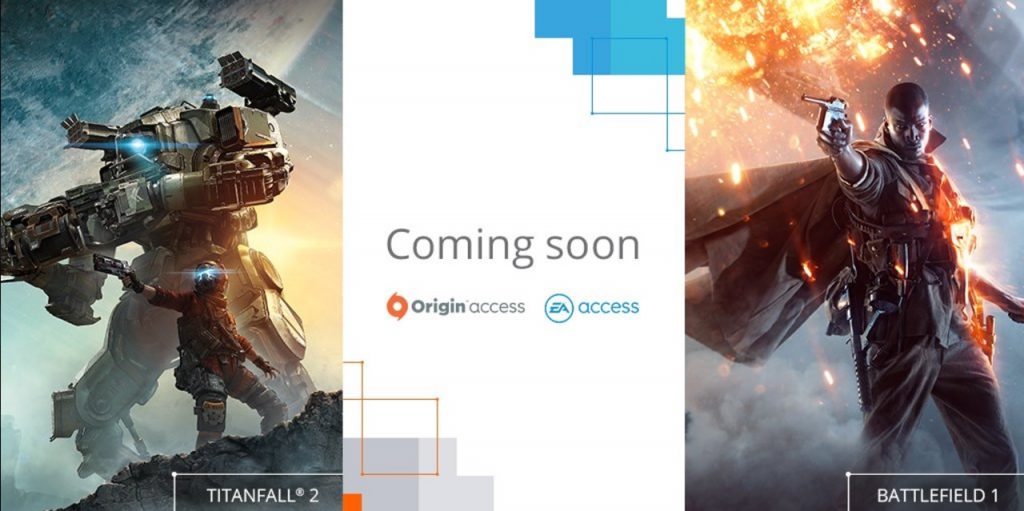 While Origin Access on PC and EA Access on Xbox have slightly different libraries, Titanfall 2 and Battlefield 1 will be heading to both. This is also the quickest turnaround we have seen for a game heading to the Vault, with both games just releasing in October, and hitting the subscription service just 9 months later.
You can subscribe to either Origin Access or EA Access for £19.99 a year, or £3.99 a month.
KitGuru Says: If you happen to be a patient gamer that doesn't buy new games on release, then Origin and EA Access are pretty great value. Especially when you consider that new releases hit the vault just nine months after release. There are still plenty of people playing BF1 and Titanfall 2 as well, so you won't need to worry about a lack of multiplayer.