Earlier this year, we learned that Intel would be acquiring the self-driving car firm 'Mobileye' for $15 billion, signalling increased interest in autonomous vehicles. Now, the chipmaker is expanding on its self-driving car ambitions, with plans to build and test 100 autonomous vehicles on the streets before the end of this year.
Intel's experimental cars will combine some of Mobileye's tech with some of Intel's own. Mobileye will supply the necessary sensors, mapping and driving technology while Intel will supply 5G and the compute power to make it all happen. The company aims to create a complete 'car to cloud' system.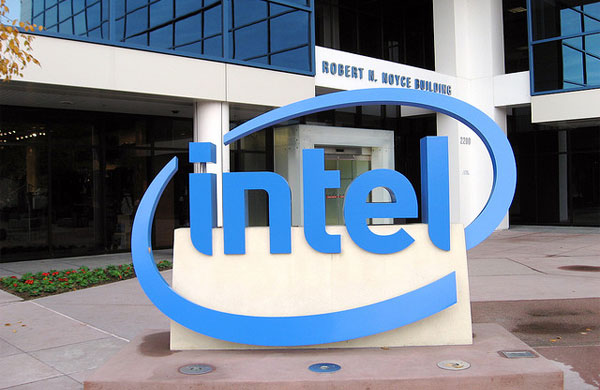 Sign
Intel will be using different brands and vehicle types for its tests to help demonstrate the "agnostic nature" of this technology. These cars will also be rated as 'level 4' according to the NHTSA classification of autonomous vehicles. This essentially means that the cars will be designed to perform all driving functions, operating completely autonomously.
Once these cars are ready for the streets, they will be tested in the US, Europe and Israel to prove that this technology can work globally and not just in a few countries. As Intel puts it, "geographic diversity is very important as different regions have very diverse driving styles as well as different road conditions and signage".
KitGuru Says: Autonomous vehicle technology seems to be the big thing companies are chasing after these days. As someone who doesn't necessarily enjoy driving around, I'll be looking forward to robot cars taking the wheel at some point.