Titanfall was a good game but it was not without its problems. While gameplay was pretty solid for the most part, the game lacked in weapon variety and it didn't really feature a proper campaign. However, Respawn has "heard the feedback" so Titanfall 2 may end up expanding on all of that.
When Titanfall launched, we saw plenty of concept art and even monsters/creatures flying around the multiplayer maps. Clearly, Respawn did think about maybe fleshing out the world it was building, but didn't end up doing it in the first game.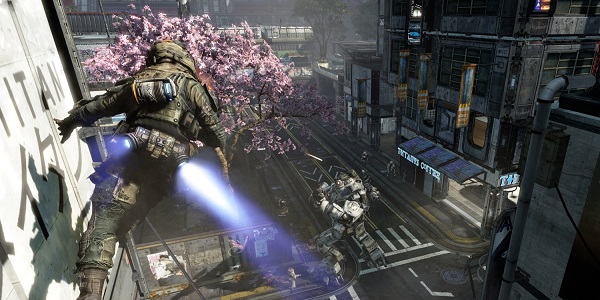 Speaking on the EXL Podcast (Via Polygon), Respawn's community manager said: "When you work on a game for so long, there's always lots of things we — especially everyone here internally has all different sorts of things they want to do. We've definitely heard the feedback. Obviously, I can't comment on what we're doing in the next game, but the really nice thing about working on a sequel is that we've established the core of what Titanfall is. We have assets, we have an engine, we have all of these things that we laid the foundation for in the first game that now we can really build off of in the second."
No specific or exact details were given but it is fair to say that a significant amount of the criticism Titanfall faced was down to its lack of proper campaign and variety when it came to the Titans and the weapons. Maybe we will hear more at E3 in June.
KitGuru Says: Titanfall 2 likely won't be launching this year. However, it is still good to hear that Respawn is looking to respond to player feedback with its sequel. Titanfall was pretty solid gameplay wise, now Respawn just needs to expand on its foundations. What would you guys like to see in Titanfall 2? Do you think it should feature a dedicated single player campaign? Should their be more variety?