If you're stuck with an Xbox 360 for your main gaming device and you were looking forward to Titanfall, then you're going to be waiting a while as the game has been delayed again for the last generation console. The game, which was originally pushed back to the 28th of March for Europe and the 25th for the US has now been pushed further to the 8th of April in the US and the 11th in Europe.
EA Games Executive VP, Patrick Soderlund, explained the reason for the delay: I've been playing the game a lot, and it is fantastic. But we see a few things that can be made even better, so we're giving Bluepoint a little more time to do just that and deliver an epic Titanfall experience for Xbox 360 players," He said. "The game will feature the same 6×6 gameplay, maps, modes, weapons and Burn Cards as the Xbox One and PC versions of the game."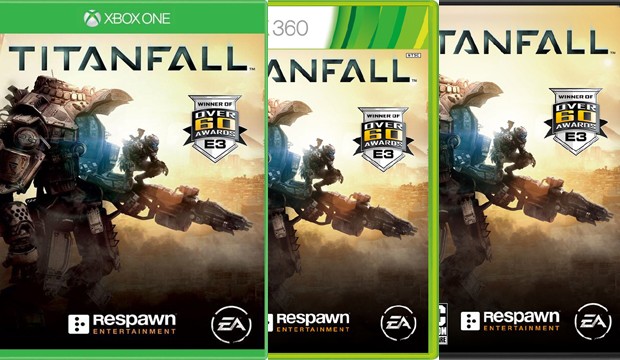 While the Xbox One and PC versions of the game were developed by Respawn Entertainment, the Xbox 360 version has been handed off to Bluepoint studios, Respawn has previously admitted that it does not know what frame rate or resolution Bluepoint is targeting for the last generation version of the game but these setbacks don't seem promising, maybe the ageing console just isn't up to the task.
KitGuru Says: Support for the Xbox 360 and PS3 is already decreasing, the next Assassin's Creed game is going to be purely next gen and the same goes for the next Batman Arkham game. Last generation consoles are pretty outdated at this point and developers want to move on from them to avoid being held back. 2014 is probably the year to upgrade to either a PC or a new console, in order to keep up with upcoming releases. 
Source: TR