Japanese bitcoin exchange, Mt. Gox, has recently found 200,000 of its 850,000 missing bitcoins in an old un-used wallet from 2011. The wallet is currently worth around $116 million USD, which amounts to £70 million. The firm is still missing 650,000 coins though and has still yet to explain where they have gone or how they were taken.
Mt Gox Chief Executive, Mark Karpeles, announced that it had recovered some coins in a filing: "MtGox had certain old-format wallets which were used in the past and which, MtGox thought, no longer held any bitcoins. Following the application for commencement of a civil rehabilitation proceeding, these wallets were rescanned and their balance researched. On March 7, 2014, MtGox Co., Ltd. confirmed that an old format wallet which was used prior to June 2011 held a balance of approximately 200,000 BTC."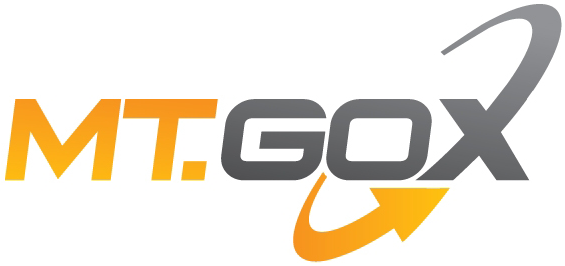 The found coins have been moved to offline wallets to avoid being targeted. Mt. Gox was formerly the biggest bitcoin exchange in the world, however, it unexpectedly filed for bankruptcy in February following a hack that saw thousands of bitcoins taken away from customers. When the bitcoin theft took place, 750,000 customer bitcoins were taken along with 100,000 of the firms own bitcoins. So far there has been no explanation, only theories and rumours of an inside job, which led to the hacking of Mt. Gox CEO's personal blog earlier this month.
KitGuru Says: This seems like a stroke of luck for the exchange, 200,000 lost coins is a big find. Hopefully the remaining 650,000 will be recovered eventually. Did any of you guys have your bitcoins tied to Mt. Gox?
Source: BBC