Last week, fresh reports surfaced, claiming that Halo: Master Chief Collection would finally be launching on PC soon. It is easy to get swept up in the excitement but some of the evidence currently floating around isn't as compelling as it first appears.
Fresh stories doing the rounds today are using the Master Chief Collection's Windows Store listing as evidence that the game is finally coming to PC. Under the supported platforms section, the Surface Hub is listed alongside the Xbox One. Unfortunately, this is not new, this has been an error on the Windows Store listing for quite some time. It is also worth noting that the Surface Hub is Microsoft's Windows 10-powered all-in-one PC aimed at businesses and collaborative teams. We don't know why this error has been left there for so long, but I doubt it is intended to be a sneaky tease for PC support.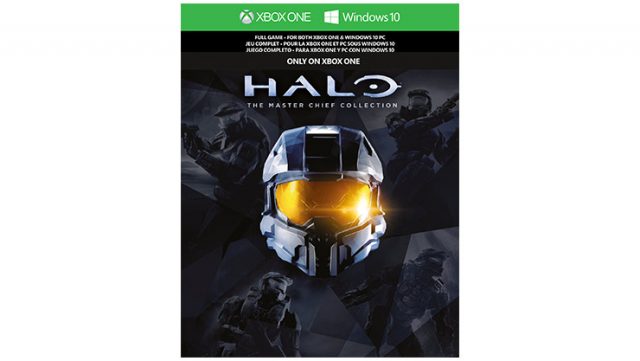 The other piece of evidence doing the rounds today is an old piece of box art that mistakenly listed The Master Chief Collection for both Xbox One and Windows 10. This art popped up back in 2017 and quickly spurred another round of 'Halo on PC' rumours that did not come to fruition. 343 Industries confirmed at the time that this was an error.
None of this is to say that there won't be a Halo for PC announcement made this week. After all, the rumour this time around did come from a reputable source. However, the evidence people are pointing towards today is not as compelling as it might first appear. No legitimate leaks have occurred yet, so we'll just have to hang tight and wait for Inside Xbox tomorrow evening.
KitGuru Says: Getting Halo back on PC is a dream of mine and I am very much rooting for it to happen. Still, it is frustrating to see hopes being raised by bringing up old talking points that didn't amount to anything in the past. The MCC could be coming to PC but nothing is certain yet.