We haven't seen a Lord of the Rings strategy/RTS game in quite some time, in-fact, EA stopped bothering with the Battle for Middle Earth series quite some time ago and so far, Warner Bros hasn't attempted anything new in the genre. However, once again, the community has come to the rescue.
A group of modders are currently making a mod that will convert the latest Total War game, Total War: Attila, in to a Lord of the Rings themed RTS. The mod is titled Lord of the Rings: Rise of Mordor and the team behind it has posted a 15 minute long preview for it.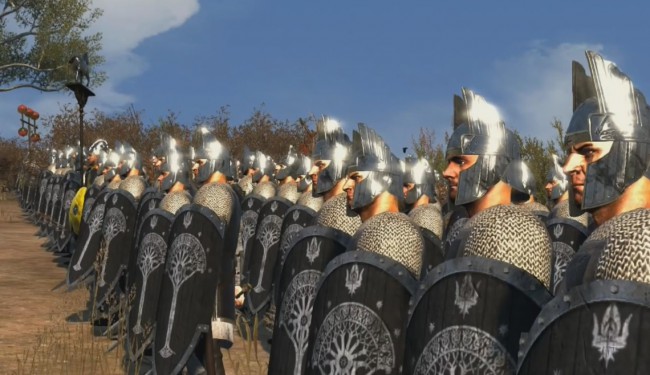 [yframe url='http://www.youtube.com/watch?v=ZD_LM3mck0I']
This isn't the first time this has been done. There was a total conversion mod titled 'The Third Age', which gave Total War II a Lord of the Rings theme. If you have been sitting around missing the Battle for Middle Earth series, then this might be your best option.
Who knows, if enough interest is generated in a new RTS Lord of the Rings game, then maybe we will see a return to Battle for Middle Earth, I'm pretty sure crazier things have happened in the gaming world.
If you would like to keep tabs on this mod then you will want to bookmark the Total War Center forums, HERE.
Discuss on our Facebook page, HERE.
KitGuru Says: I actually still play Battle for Middle Earth II from time to time, although setting up a multiplayer session these days does take quite a bit of tweaking. If any of you happen to own Total War: Attila and miss the Lord of the Rings RTS days, then this mod is worth looking in to.