The Apple Watch is continuing to climb in pre-orders having surpassed 2.3 million units already. Due to the high demand, Apple has also confirmed that Watch units won't be available to buy in store until some time in June as all of the current stock keeps getting snapped up by online shoppers.
The most recent pre-order figure comes from analyst, Ming-Chi Kuo, who has a strong track record according to The Verge. In a note to investors, Kuo said that the watch has likely surpassed 2.3 million pre-orders by now: "Considering that most consumers who preordered will not get the device until June, we estimate global preorders of over 2.3mn units, with Apple Watch Sport, Apple Watch and Apple Watch Edition representing a respective order allocation of 85%, 15% and less than 1%."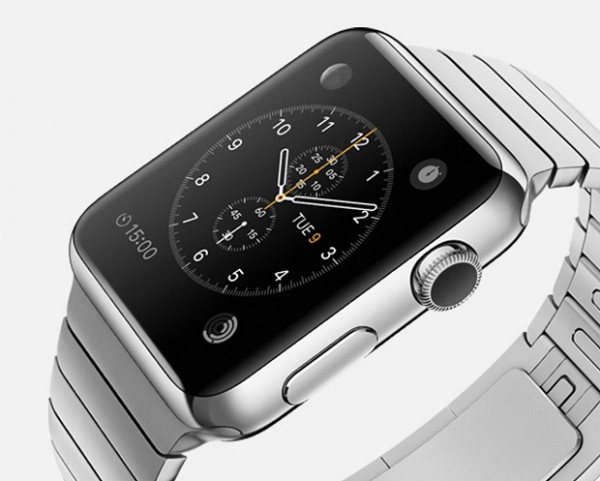 This is a world-wide figure, which makes the high number of pre-orders even more likely. Earlier this week, it was estimated that 1.2 million people has pre-ordered an Apple Watch from inside the US, with the bulk of consumers opting for the cheaper Sports band models.
The Apple Watch is the company's first entry in to a new product category since the iPad. Apple is trying to keep users ordering online in order to stop them crowding up their retail stores, although the company is taking appointments for those who want to try an Apple Watch before laying down the cash.
To compare, Android Wear smartwatches only sold a total of 720,000 units throughout 2014 and the Pebble smartwatch also cleared over 1 million units.
Discuss on our Facebook page, HERE.
KitGuru Says: Now that Apple is on-board, it is likely that we will see increased interest in smartwatches in general. While Apple is snapping up the majority of sales right now, we may soon see some strong competition later this year from Android manufacturers.