If you are an Android user, then chances are you have probably heard of the Cyanogenmod ROM. Over the last couple of years, Cyanogen has branched out and become a legitimate company, launching its own operating system and now it is even signing deals with Microsoft.
Rumours of a partnership between the two companies has been hinted at in the past but it is now confirmed. It has been suggested in the past that Microsoft has invested as much as $70 million in the startup, in order to help it free Android from Google's clutches a little bit.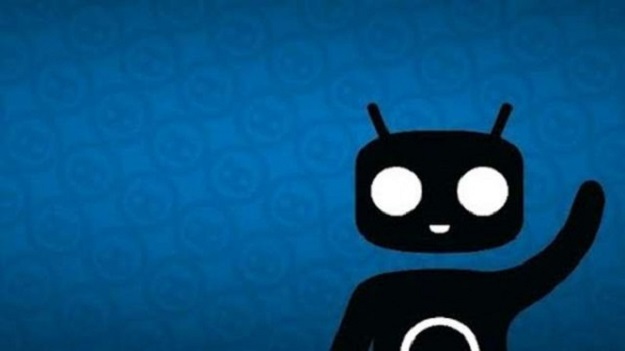 While the deal is confirmed, no exact figures have been officially revealed. The deal does mean that Cyanogen OS will start packing in some Microsoft apps, including Bing, Skype, OneDrive, OneNote, Outlook, and Microsoft Office.
Microsoft will also be working on "native integrations" for Cyanogen OS.Kirt McMaster, CEO of Cyanogen said: "This exciting partnership with Microsoft will enable us to bring new kinds of integrated services to mobile users in markets around the world."
Microsoft had some words of its own: "We aspire to have our tools within arm's reach of everyone, to empower them in all aspects of their lives."
Discuss on our Facebook page, HERE.
KitGuru Says: Cyanogen has quickly grown from a group of Android modders in to a full company with the capacity to make big deals with the likes of Microsoft. What do you guys think of this? Right now it doesn't look like this deal pertains to the Cyanogenmod ROM but rather the full OS found on the OnePlus One.