Over the weekend, Treyarch found itself called out by fans after it was discovered that the servers for Black Ops 4 had their server update rates downgraded at launch. During the beta, the game's servers operated at a 60Hz rate while the official release saw this chopped down to just 20Hz, resulting in a worse experience for some players. Since then, Treyarch has spoken out to the community to explain the situation and promise further upgrades.
The server update rate or send rate is the rate at which update packets are sent between the server and client. For an online game, the higher this is, the smoother the experience. Unfortunately, Call of Duty happens to be one of the biggest games in the world and the developers were concerned that operating at the same 60Hz rate as the beta would cause server issues on launch weekend.
"For a game launch with as massive a population as ours hitting so many global servers at once, we configure our infrastructure to ensure game stability as the highest priority over all other factors."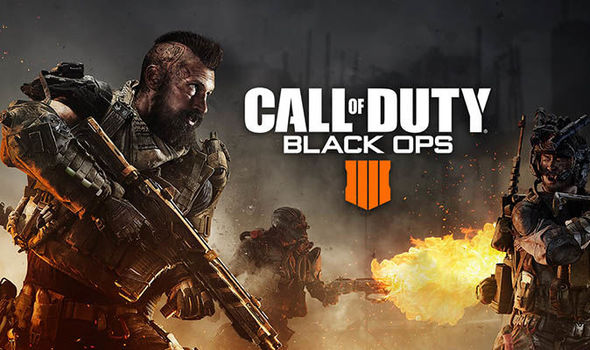 Now that the initial launch window has passed, Treyarch will be going back and upgrading the networking behind Black Ops 4, which is the first multiplayer-only Call of Duty in the franchise.
"Now that we're past the initial launch of the game, we are focusing on fine-tuning network performance around the globe, using the real-world data that we have collected".
Players can expect these network upgrades to start rolling in over the next couple of weeks as Treyarch continues to work on the game to ensure longevity.
KitGuru Says: I haven't played much Black Ops 4 yet but given how fast the game is selling, I can see why Treyarch would take precautions to ensure stability over launch weekend over pure performance. Now that we're past the initial rush, things should start to improve. Have many of you been playing Black Ops 4 since launch? How have you been finding it so far?