Popular game streaming service, Twitch, is set to broaden its horizons as the company announced that it is releasing a mobile software development kit. The SDK will allow mobiles to not only live stream but to archive and capture as well, bringing the service to all current gaming platforms including the PC and consoles.
Twitch Marketing Executive, Matthew DiPietro, gave a statement: "Our vision is to provide the Twitch community with the ability not only to view, but to broadcast live video game content wherever they are, whether they're on the go or in the living room. We've achieved that with our PC and console integrations, so the trifecta will soon be complete with our deep and concerted foray into mobile broadcasting."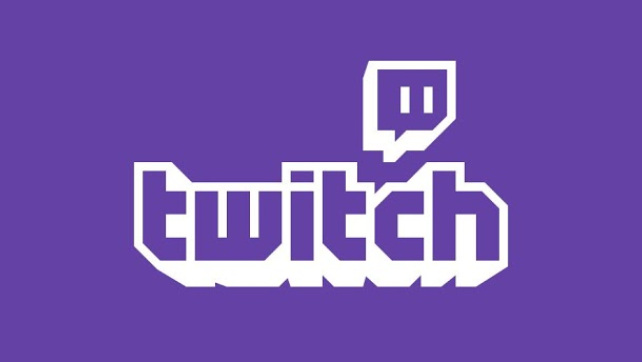 So far there is no launch date announced and there isn't a compatibility list for tablets and phones either but we'll likely find out when developers start digging in to the software as Twitch doesn't create or manage any streaming programmes directly.
KitGuru Says: I can see it now, thousands of people just watching one guy spend all of his money on doughnuts in Simpsons Tapped Out. Seriously though, I'm not sure if people will want to stream mobile games but I could be wrong. Would you guys stream a mobile game or watch someone else do it?
Source: Gamespot