While Ubisoft has continued to have sales success with titles like Assassin's Creed Valhalla and Far Cry 6, the publisher has also been in plenty of controversy in the last year. Like Activision, Ubisoft has also been facing internal issues, including allegations of harassment. Now, Ubisoft is reportedly facing mass-resignations from top-end talent. 
According to sources speaking with Axios, Ubisoft has faced a wave of resignations over the past year and a half, including the top 12 workers credited for Assassin's Creed Valhalla, and the top 25 developers credited for Far Cry 6. When speaking about the decision to leave, sources cited low pay, better opportunities elsewhere and frustration with creative direction as key reasons.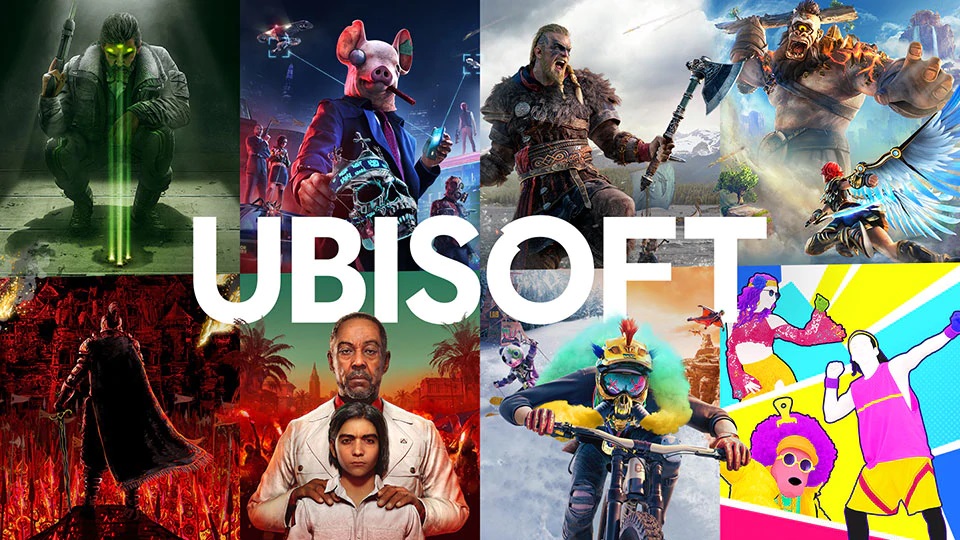 In recent years, Ubisoft has been going big on service-style games, with lengthy post-launch plans and production cycles for all games, including single-player titles like Assassin's Creed. More recently, Ubisoft has expressed a desire to integrate NFTs with future games, and has even launched its own platform to award NFTs to players. Ubisoft's push into NFTs isn't doing particularly well so far though.
Apparently, Ubisoft's Canada-based studios are being hit the worst by resignations. In response to the report, Ubisoft did claim that it has been hiring just as fast, with 2,600 new employees across studios since April 2021.
KitGuru Says: Given the amount of money Ubisoft franchises make, there should be no reason for employees to be getting lower pay compared to other studios. Still, there are still many developers that do want to work at Ubisoft, if the publisher's claim of 2,600 new employees is true.