One of the best perks to owning a new Xbox Series X or PS5 is the fact that developers have been returning to their back catalogue of games and adding next-gen support for many titles – namely in the form of free 60fps patches. Such is the case with 2017's Assassin's Creed Origins, which will soon run at 60fps on said consoles…hopefully.
The 21st of December has been selected as Assassin's Creed day (for reasons that would be deemed a spoiler) and in celebration of this, Ubisoft took to Twitter to thank fans for their support of the franchise, saying "Whether you are a longtime fan or just discovered Assassin's Creed, we want to thank you for being a part of this community. Your continued support, passion & vigilance humbles us all every day. Stay tuned for more in AC Valhalla & an exciting future for AC."
That is not all however, as the team confirmed that "We are also looking into adding 60FPS support for Assassin's Creed Origins, so stay tuned!" Having released back in 2017, it is positively surprising to see Ubisoft going back and updating the game to take advantage of modern systems.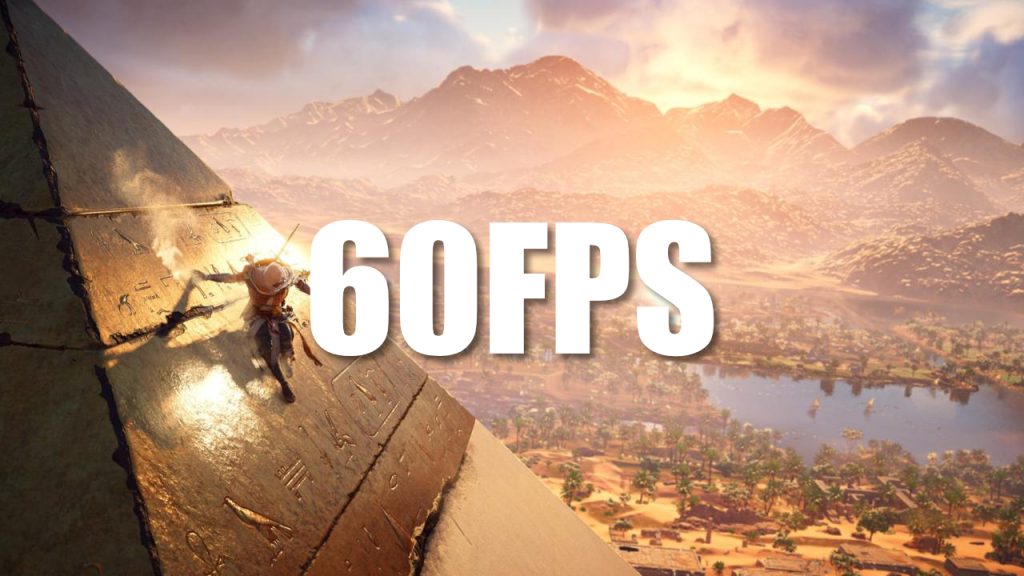 Ubisoft has been one of the more consumer-friendly publishers when it comes to offering free upgrades, having released 'next-gen' patches for many of their most popular older games. Just some of the titles to have been updated include For Honor; Rainbow Six: Siege and Assassin's Creed Odyssey.
Updating yet another older title to take advantage of the new hardware is a positive move and helps to make these new systems feel even more justified as a purchase. Hopefully Origins isn't the final Ubisoft game to see such a treatment.
Discuss on our Facebook page HERE.
KitGuru says: Have you played AC: Origins? Are you glad to see it getting updated? What other Ubisoft game do you want to see receive a next-gen patch? Let us know down below.