Late last week as Rainbow Six Siege's 4.2 patch began rolling out, Ubisoft also announced changes to its pricing system for the game, replacing the Standard Edition with a more expensive 'Advanced Edition'. At the time, this didn't seem like a good deal, as the Advanced Edition was $20 more expensive and only offered in-game currency and some cosmetic loot boxes in return. Fortunately, the publisher has been quick to react to feedback.
Ubisoft has now confirmed that Rainbow Six Siege's $40 'standard edition' will remain on sale and won't be outright replaced by the Advanced Edition. This was confirmed over on Reddit, with the Rainbow Six team saying: "For our newcomers and those of you concerned about introducing your friends to the game, we will be keeping the Standard Edition in the store at the current price."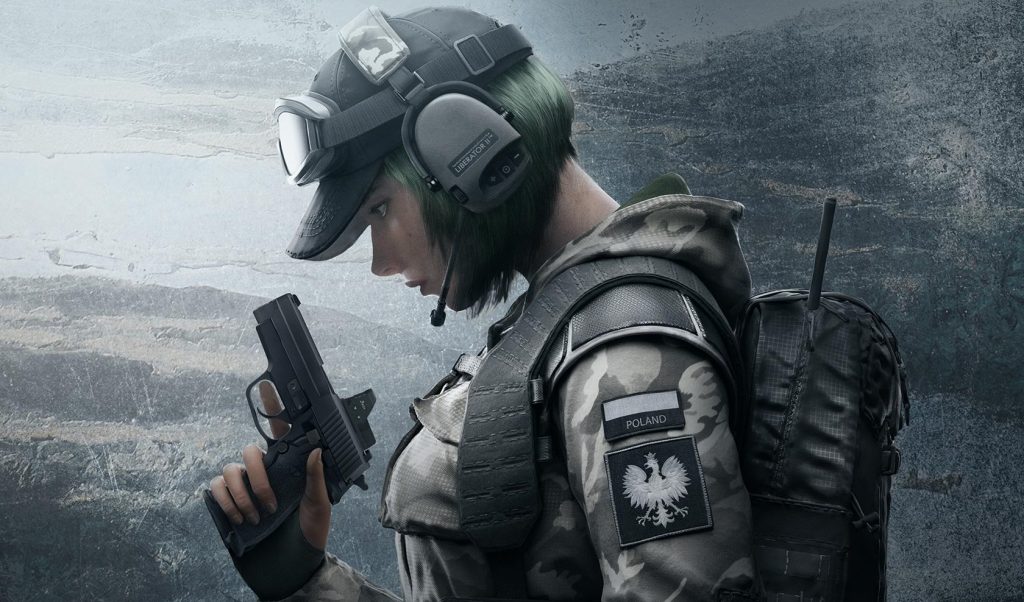 Aside from the Standard Edition remaining on sale, Ubisoft also plans to make some changes to Rainbow Six Siege's $15 'Starter Edition'. At the moment, this version of the game is not recommended to new players as it takes a significant amount of time to save up enough in-game currency to acquire new operators to remain competitive.
Ubisoft hasn't fully addressed this yet, but wrote that it will "be sharing more information" to address Starter Edition concerns at the next Invitational tournament. Feedback will continue to be monitored to help inform future changes, so hopefully the starter edition will end up being a better deal in the near future.
KitGuru Says: Ubisoft has been quite proactive when it comes to addressing community concerns with Rainbow Six Siege. The game is about to go into its third year and the shooter remains very popular, so Ubi won't want to squander that now. Are many of you still playing Rainbow Six Siege regularly?