Update (30/01/18): Following on from yesterday's report surrounding cut backs in iPhone X production, Japanese manufacturer, Murata, has spoken out. According to the component supplier, which helps provide parts for the iPhone X, the initial report that production had been cut by 50 percent was 'overstated'.
Speaking with Reuters, Yoshitaka Fujita, vice chairman of Murata, said: "Our understanding is that it is not that great". So some supply cut backs do seem to be being made, but it no longer appears that the '50 percent' statistic being thrown around yesterday was correct.
Original story (29/01/18): Last week we learned that the iPhone X could have a surprisingly short shelf life, with analysts predicting that Apple will replace the phone entirely towards the end of this year, rather than continuing to manufacture and sell units at a lower cost when the new iPhone line-up hits shelves. Now this week, it is being reported that Apple is already reducing its production targets for the iPhone X, indicating that perhaps the phone isn't selling as much as originally hoped.
As reported by Reuters this morning, Apple has notified suppliers that it will halve its production target for the iPhone X in Q1. Originally, around 40 million iPhone X units were set to be made over the next three months, but apparently this has now been knocked down to 20 million units.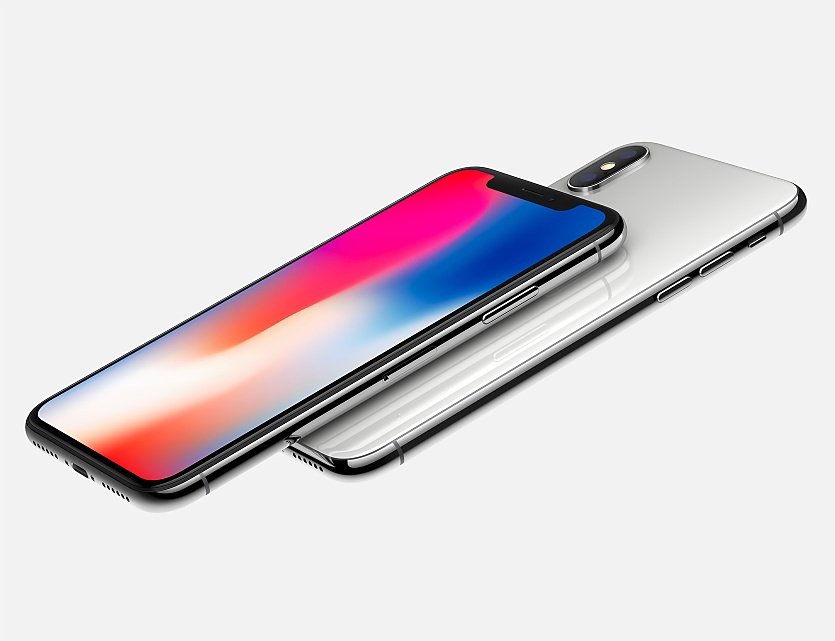 These lower production targets were prompted by lower than expected sales over the holiday season. Apple also reportedly cut down iPhone 8 production back in October, after reports came out stating that the iPhone 7 was still out-selling it.
So far, Apple has not commented on these reports, which isn't necessarily a surprise. We may have to wait for Apple's next earnings report to learn more.
KitGuru Says: The iPhone X was a gamble in several ways. Replacing Touch ID with Face ID, replacing traditional iOS navigation with new gesture-based controls and of course, the notch at the top of the display, were all divisive moves. All of that with a $1000 price tag seems to be proving tough to sell.