Earlier this week we heard that the iPhone 8 might not be doing so well over in the US, with data suggesting that many were still opting for the iPhone 7. Following on from that, a supply chain source has come forward, claiming that Apple has actually cut iPhone 8 production down by around 50 percent in light of this.
The initial report comes from Economic Daily News in Taiwan, according to the outlet, iPhone 8 and iPhone 8 Plus production has been reduced by around 50 percent for November and December. This would mark the first time that Apple has reduced iPhone production so early in the cycle.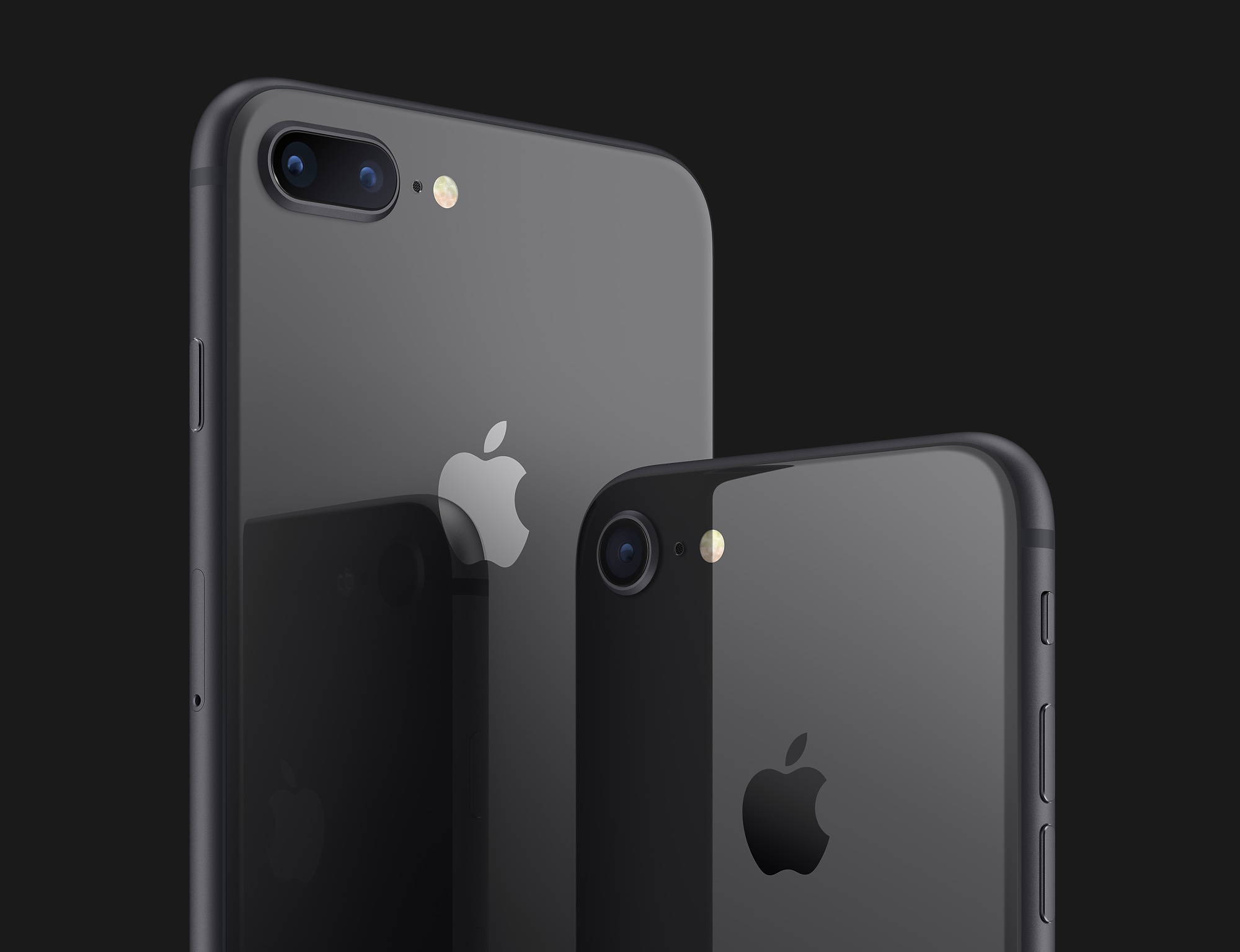 Reduced iPhone 8 demand may not necessarily spell bad news for Apple though, it could just mean that those intent on upgrading this year are holding out for the more expensive iPhone X, which opens up for pre-orders next week and begins shipping in early November.
However, with the iPhone 7 still selling well, this could also be a case of the iPhone 8 not offering a compelling enough upgrade for many. If this month's surveys are to be believed, then a lot of consumers are choosing to save some extra cash and grab last year's iPhone.
KitGuru Says:  One thing that is worth noting is that Apple usually has multiple sources for components, so just because one supplier had its production order cut, doesn't necessarily mean that the same happened across the board. Still, there is evidence to suggest that iPhone 8 sales are lower than expected. With that in mind, it will be very interesting to see how the iPhone X performs next month.