Apple's new iPhone 8 has been available for around a month now, and while the company is pushing its annual release in the same fashion it always does, it seems that the handset just isn't selling as well as expected. In fact, one analyst has pointed out that a significant amount of people are buying the iPhone 7 instead.
KeyBanc Capital Markets' own John Vinh analysed survey data, noting that a "meaningful" portion of buyers are flocking towards the previous flagship iPhone 7, despite the iPhone 8 having just released.
These are just early survey readings, but according to Reuters, network provider AT&T showed just last week that its third-quarter smartphone upgrades for existing customers were down by nearly 900,000 from last year. This is speculated by industry analysts to be due to poor iPhone 8 demand.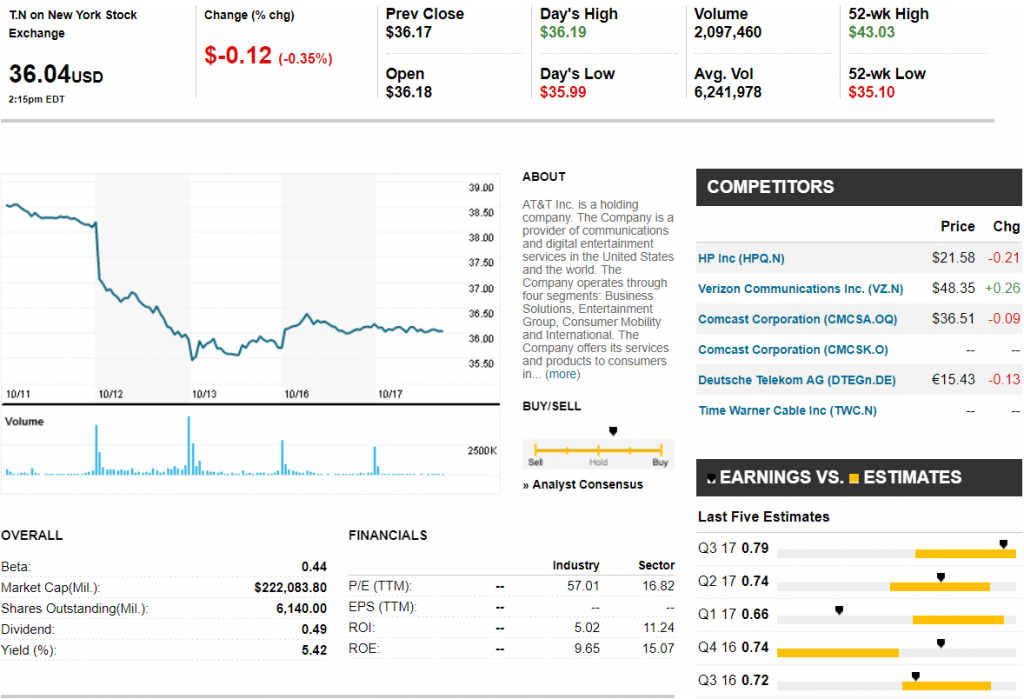 "Many respondents indicated that a meaningful portion of customers are buying iPhone 7 in lieu of the new iPhone 8, given the lack of significant enhancements in the new phone," explains Vinh in a client note (thanks Reuters).
With the iPhone 7 currently sitting $150 cheaper than the iPhone 8's $699 entry price, it could be assumed that people aren't seeing the value for money in the new device, as the new handset carries around the same amount of improvements an increment S model would have.
Feedback from stores, however, has indicated that these figures are in fact due to the change-up in Apple's annual release, with many holding out to get their hands on or at least compare the upcoming flagship, iPhone X to its current releases.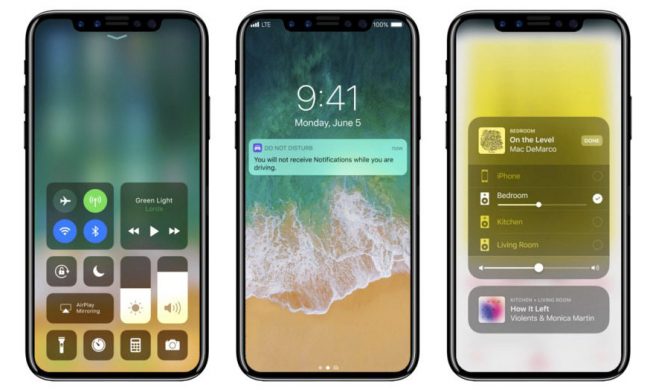 The iPhone X opens up its pre-orders on October 27th, costing a whopping $999. It should be available come November 3rd, however stock is expected to be extremely low due to the OLED display shortage and the anticipated demand.
KitGuru Says: Upgrade sales being down makes sense on the eve of the iPhone X releasing, but purchasing into the older model can only point to potential dissatisfaction over what the newer device offers for its price. Do you own an iPhone 8? Do you think it's worth the price tag over the 7?