Last week, ahead of Ubisoft Forward, Ubisoft announced that it was letting go a number of high-profile executives following a wave of misconduct allegations. Today, the publisher adds another high-up employee to that list- Stone Chin, (former) Ubisoft PR Director. 
Chin confirmed his departure from the company with a statement on Twitter, in which he denies allegations made against him back in 2012. According to Chin, while he doesn't know the full extent of Ubisoft's investigation into him, their primary concern was his management style.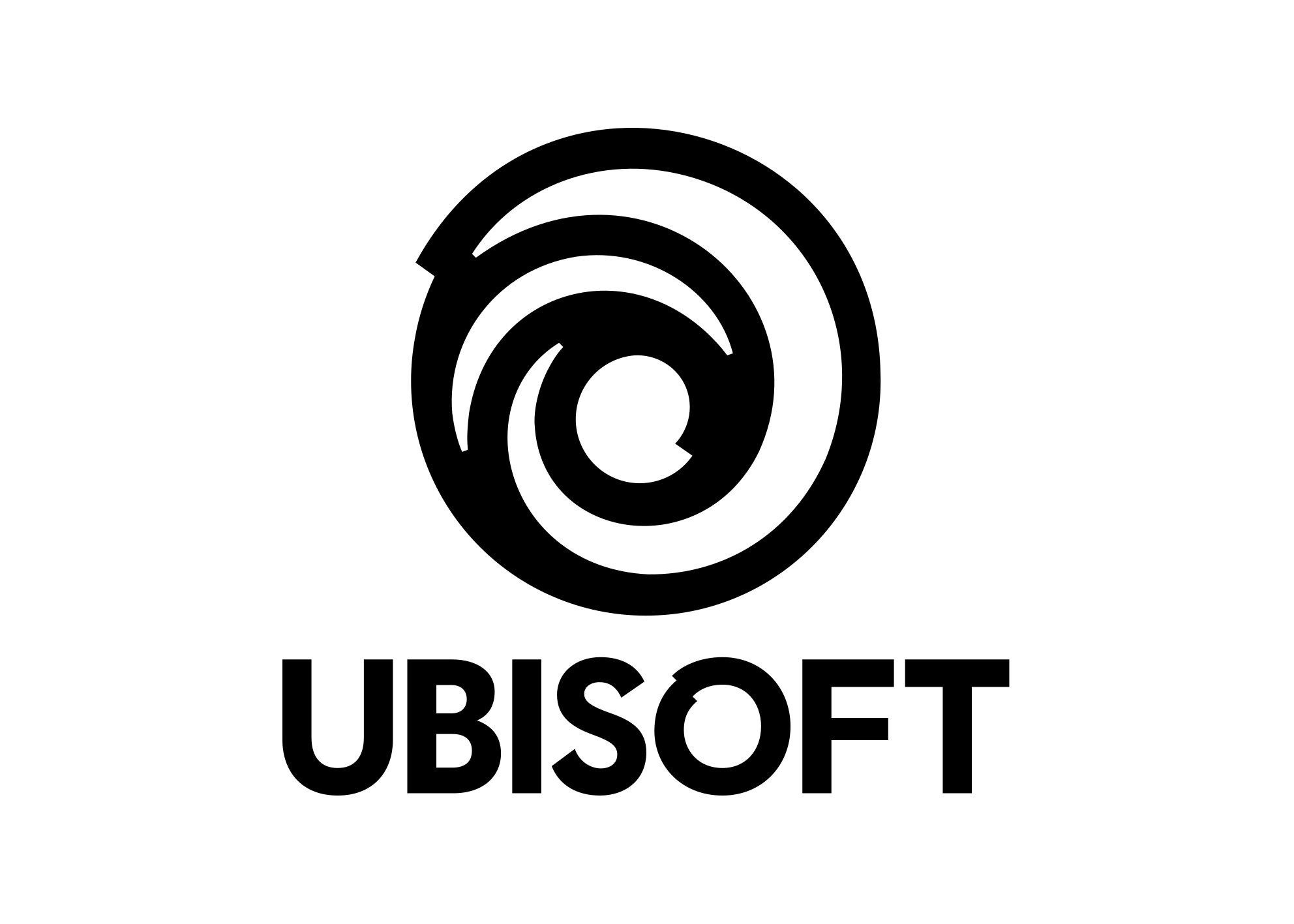 According to the Ubisoft team investigating and making changes, Chin's management style was found to be "passive aggressive and disrespectful to colleagues". There were also two incidents in which Chin asked out co-workers, was declined, and then seemed to give those employees the "cold shoulder".
Bloomberg also recently conducted an investigation into Ubisoft's work culture, with many sources reporting issues within the company, with sexism being a common one. At this point, Serge Hascoët, Yannis Mallat, Stone Chin and Cécile Cornet have all been let go. Ubisoft continues to work with a third-party team to independently evaluate the company's HR processes and implement changes.
Discuss on our Facebook page, HERE.
KitGuru Says: It is clear that there are more issues within Ubisoft than previously thought, with many more instances coming to light just this week. So far though, Ubisoft has done a good job of responding, so hopefully that continues and steps are taken to move into the right direction.