Over the last few years, many game publishers have been trying to find ways to combat grey market key-reselling for PC games. There have been numerous instances where mass numbers of game keys were deactivated after being fraudulently obtained and sold on certain stores. Now, Ubisoft is looking to implement a new system called 'silent key activation', where no CD keys change hands to be re-sold in the first place.
Ubisoft is teaming up with Genba Digital to change the way it sells PC games digitally. The 'Silent Key Activation' system developed by Genba works by setting up a 'keybank', which remains inaccessible to third-party stores. So when you go to buy an Ubisoft game from a partnering website, you will be asked to sign in with your uPlay account to complete the checkout process, a game key will when be assigned to your account without it ever being seen by the retailer or end user. That key then gets crossed off the list in the bank.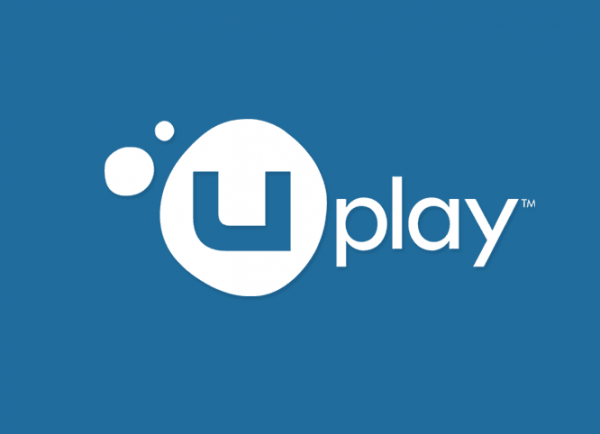 Speaking with Gamesindustry.biz, Genba Digital CEO, Matt Murphy explains that this method "gives publishers control of how their products are distributed" compared to the current method of "throwing a big Excel spreadsheet of keycodes to e-tailers". The end goal with this system is to prevent keys from being resold, it will also have the knock-on effect of giving publishers greater control over pricing, as keys will no longer be available for games at high discounts unless directly approved by the publisher.
Moving forward, Ubisoft will no longer sell PC games through a third-party store that doesn't use the silent key activation process. Genba Digital is also in talks with other high-profile publishers to implement this system, so expect this to start popping up more often throughout the year.
KitGuru Says: If physical copies of PC games continue to be sold, then CD keys will still be obtainable. From the sounds of it though, publishers are looking to usher in a 'keyless' future for PC gaming which likely means a final end to boxed copies depending on how many publishers end up using this system, or a similar one.