EA faced quite a lot of backlash this morning after it was discovered that demos for Fifa 14 and UFC 14 were no longer free on the Xbox One. The demos currently cost £3.99 which sparked concern amongst the gaming community but according to EA, this isn't its own doing and is just a pricing error.
In the US the demos were priced at $4.99 and in Australia they were priced at $6.65. This error only affected the Xbox One as the game trials remained free on the Playstation 4.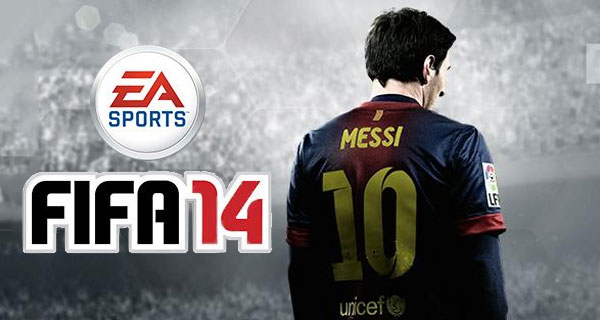 The Fifa 14 demo was released last September just four days ahead of the game's launch while UFC's demo released on the 3rd of June ahead of the game's June 17th release date.
EA told Polygon that this was a pricing error, the demos will go back to being free shortly. This error only affected the Xbox One marketplace. There are rumours floating around that this could have been EA's way of 'testing the waters' so hopefully the immediate backlash will have scared the company executives off- after all, who wants to pay for a demo?
Discuss on our Facebook page, HERE.
KitGuru Says: Game demos are rare enough as it is these days, the last thing we need is to be charged for them. It kind of misses the whole point. The only way I could see a paid demo system working is if it offered refunds to those who don't want to buy the full game and discounts to those that do. What do you guys think of this?