Got yourself an Oculus Rift development kit? Fan of South Park are you? Great, as you can now explore the snowy Colorado town in all its glory thanks to a new development from production company Tool of North America, which has seen the entire town created in the Unity engine.
If you don't have a Rift but would still like to check the town out, by all means go ahead, it just won't be in glorious three dimensions. You can even try it out in your browser here.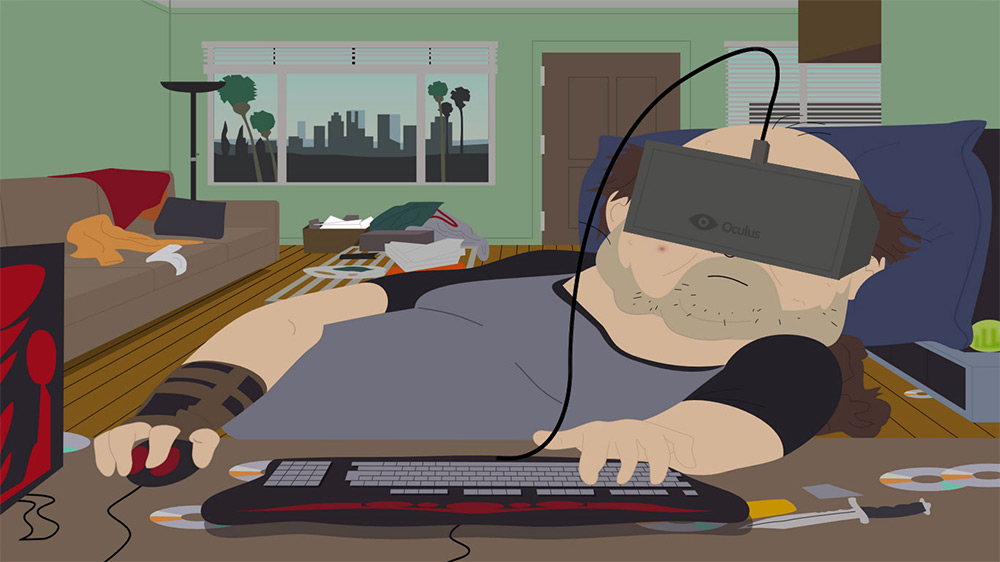 Along with the town itself being open to explore, there's plenty of characters dotted around. They're all 2D sprites, as befitting characters from South park, but they do talk when you wander near, spouting catch phrases and little sayings from the show.
There's even multiples of some characters in their different guises. The Coon for example is hanging out by the mall, looking to thwart evil. Or court it. One of the other.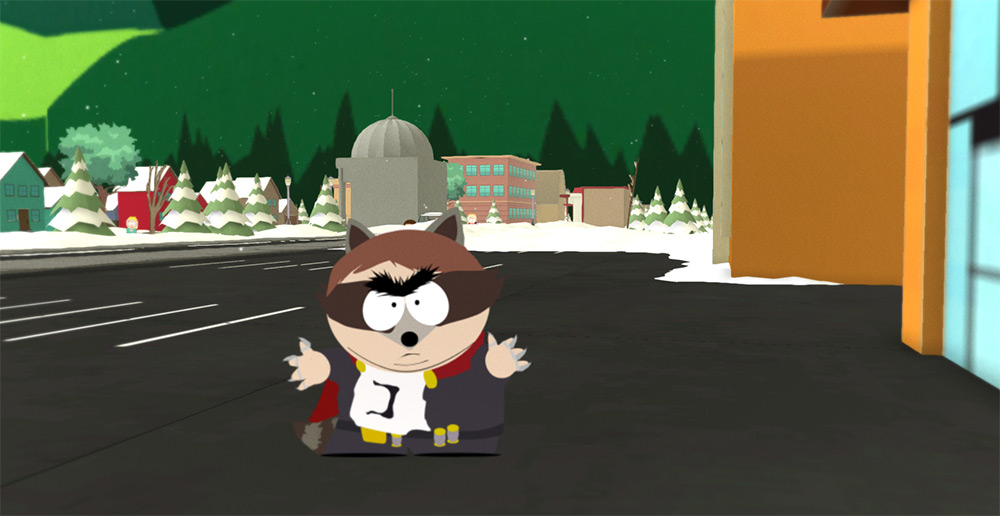 Whats'up dog? You wanna' throw down?
Amazingly the project only took a few weeks to put together and was really to help those behind it work on their Unity and Oculus Rift development skills. If you'd like to read more about the process, check out the official project page here.
Kitguru Says: If you do have a go, it's worth paying a trip to the church. You get to "fall" to hell where you'll meet such standouts as Wonder Woman, the Devil and of course Saddam Hussein himself.