Last year, the shutdown of Nostalrius caused quite a bit of uproar from fans of vanilla World of Warcraft. Over the years, Blizzard had been adamant about leaving the past in the past, but with hundreds of thousands of players on unofficial servers, the outcry became difficult to ignore. Now this year, Blizzard confirmed plans to give fans what they want in the form of 'World of Warcraft Classic', causing other unofficial vanilla server projects to rethink their stance.
Over the years, unofficial vanilla servers were out on a mission to not only provide a home for classic WoW fans, but to prove to Blizzard that the interest was there. That point has since been proven, so where does that leave these unofficial projects? Well, Elysium will be sticking around for the time being. In a post on the project's forum, Shenna, one of the developers, wrote:
"As we have already announced, we are launching our new realm Nighthaven. This decision is not changing. It will take Blizzard a very long time to prepare and launch their legacy servers. In fact, it is widely speculated that it will take at least a year. This fits our timeline perfectly, as Nighthaven's fast progression system is scheduled to last about a year. This means that anyone who wants to practice their levelling strategies, raid strategies, form a guild, or simply enjoy Vanilla, will be able to do so leading right up to their launch."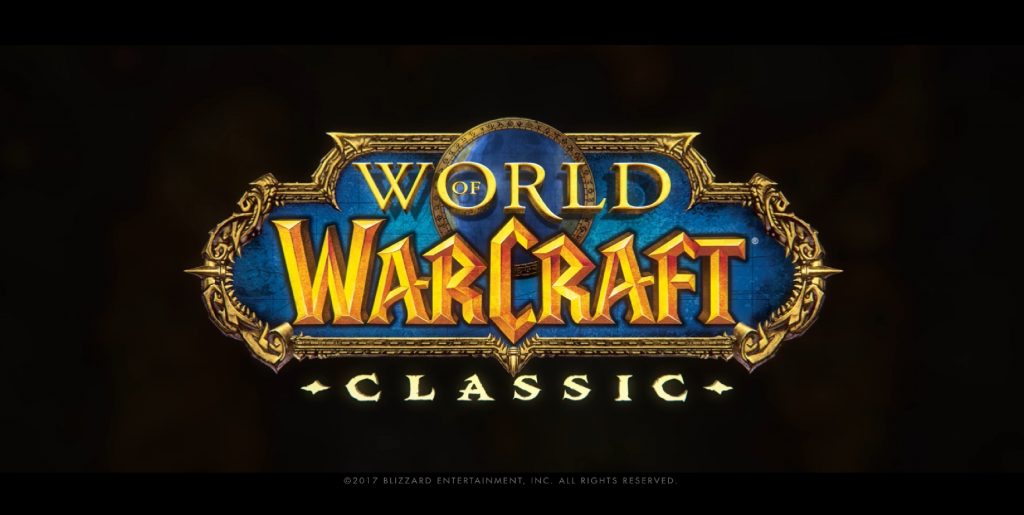 Once Blizzard's official legacy server launches, Elysium will move on to providing a dedicated version of WoW as it was when The Burning Crusade expansion first launched. Going forward, Elysium intends to "provide whatever services the community desires should Blizzard not meet expectations".
As Eurogamer points out though, Light's Hope, another unofficial WoW server will be shutting down when Blizzard rolls out World of Warcraft Classic: "In short, if Blizzard's offering is a genuine, progressive, classic experience that falls within the scope of what we as a team have been working to achieve, we intend to progress the timelines as necessary to allow our players to finish their experience on Light's Hope and to eventually shut the servers down at the time of the official launch".
We still don't know a ton about what Blizzard plans to do with World of Warcraft Classic. We know that vanilla WoW is on the table, but we don't know about dedicated servers for some of the earlier expansions, like The Burning Crusade, or Wrath of the Litch King. A launch time table has also yet to be provided, so fans of the vanilla game could be waiting a while for official support. With Warcraft's 'Battle for Azeroth' expansion on the way next year, it seems likely that we won't see Classic until that launch has taken place.
KitGuru Says: World of Warcraft Classic was one of the major announcements at Blizzcon this year, but it could be a while before we see it in action. Do any of you currently play WoW on an unofficial server? Will you be switching to WoW Classic when it launches?