If you never had the chance to play through the original Watch Dogs, then now is the perfect time as Ubisoft is giving the game away for free on PC this week. The 2014 hacker thriller may not have been as graphically impressive as its E3 reveal led us to believe, but as a free download, it is certainly a game worth giving a shot.
Watch Dogs 1 revolves around Aiden Pierce, a hacker on a quest for revenge after losing his niece in a car accident orchestrated by two hitmen, The game itself takes place in a faithful recreation of Chicago, which is heavily monitored by the ctOS, a city-wide government surveillance program.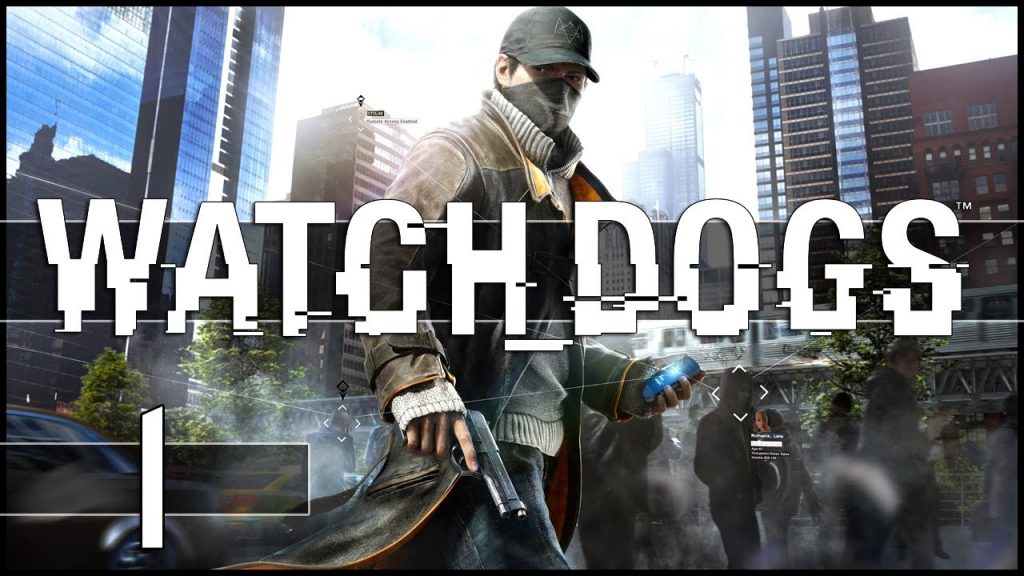 All you need to do to claim your free copy of Watch Dogs on PC is head over to Ubisoft's promotion page. From there, you can sign up for a uPlay account and receive the game for free. If you already have an account, then the promotion should pop up the next time you log in.
The game will be given away starting from 4PM today and this offer ends on the 13th of November. Once the game is tied to your account, it is yours to play forever.
KitGuru Says: Watch Dogs is certainly worth playing if you've never tried it. Don't expect too many changes to the usual Ubisoft open-world formula, but the story is intriguing enough. It is also a good first step towards playing Watch Dogs 2, which was one of my favourite games of 2016.