Duke Nukem: Critical Mass was originally created for the Nintendo DS but it turns out that a very different Playstation Portable version was made but never saw a commercial release. The discovery was made by Dave Gibson, an employee at the Library of Congress.
Gibson stumbled across the unreleased game while doing an inventory check, originally he thought that it was just a DVD showing a video of gameplay. However, it turns out that it was a file directory containing the entire game.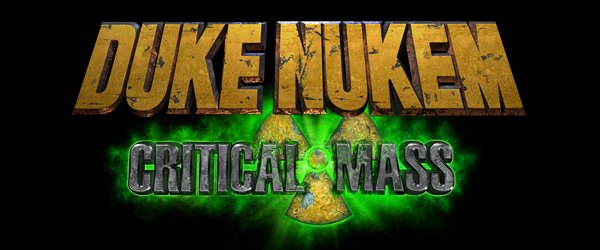 "I happened upon a DVD-R labelled Duke Nukem: Critical Mass (PSP)." He said in a Library of Congress blog post. "My first assumption was that the disc, like so many others we have received, was a DVD-R of gameplay. However, a line of text on the Copyright database record for the item intrigued me. It reads: Authorship: Entire video game; computer code; artwork; and music."
"I placed the disc into my computer's DVD drive to discover that the DVD-R did not contain video, but instead a file directory, including every asset used to make up the game in a wide variety of proprietary formats. Upon further research, I discovered that the Playstation Portable version of Duke Nukem: Critical Mass was never actually released commercially and was in fact a very different beast than the Nintendo DS version of the game which did see release."
"I realized then that in my computer was the source disc used to author the UMD for an unreleased PlayStation Portable game. I could feel the lump in my throat. I felt as though I had solved the wizard's riddle and unlocked the secret door."
Discuss on our Facebook page, HERE.
KitGuru Says: This is certainly a pretty cool discovery, it makes me wonder why the PSP version of the game never saw a commercial release. Why do you guys think the game was never released? 
Source: LOC Blog