Given everything that happened last year, it can be easy to forget that Valve shipped Half-Life Alyx in 2020. This week, the game officially turns one-year old and Valve is celebrating that anniversary with the game's biggest discount to date. 
If you are currently stuck at home with a VR headset, then you can pick up Half-Life: Alyx at 40 percent off, bringing the game's price below the £30 mark. As perhaps the best single-player VR game on the market, it is well worth that price.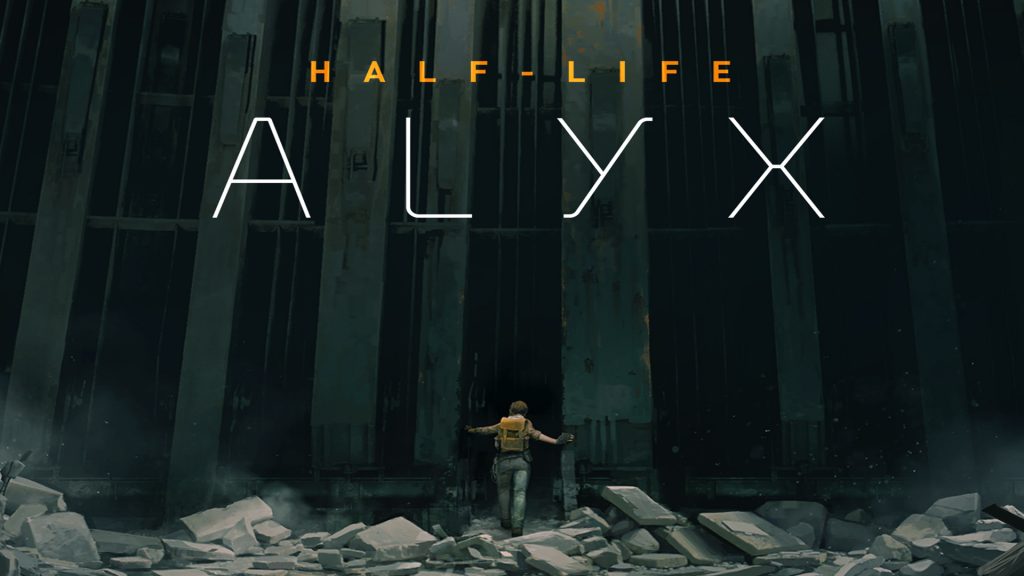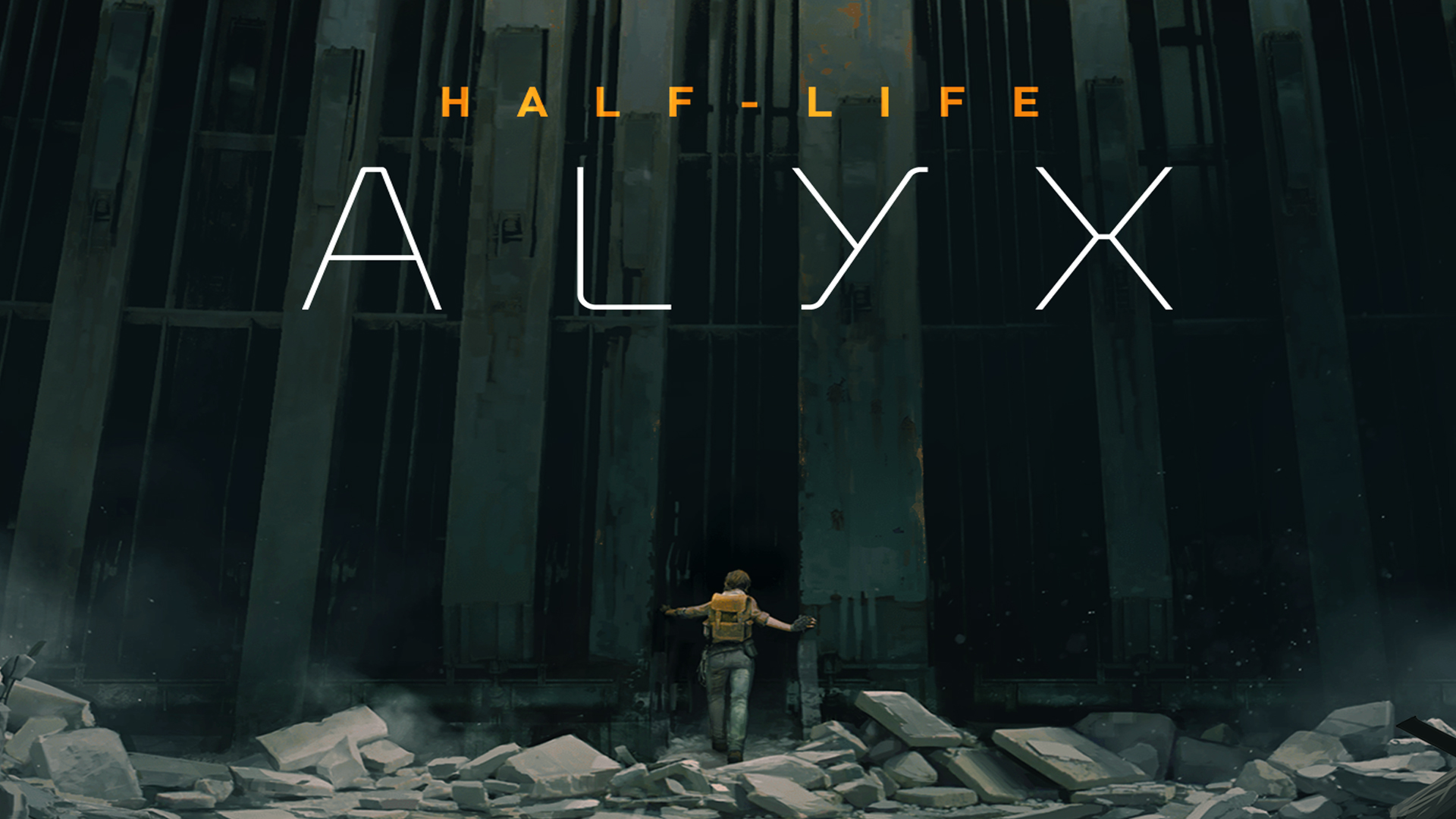 At this point, the journey doesn't end with the final credits of Half-Life: Alyx's campaign either. Steam Workshop support has been integrated and modders have been creating impressive additions to the game.
Modders have been working on adding new campaigns to Half-Life: Alyx, some of which are set in the Half-Life universe, like C17YSCAPE and Overcharge, while others are attempting complete conversions, such as the BioShock mod. There are also new weapons and gameplay tweaks available through mods as well.
KitGuru Says: Half-Life: Alyx is the sort of game that everyone with a VR headset should play. With support from modders, the game is going to live on for years to come. Personally, I'm hoping to see a co-op mod at some point to replay the campaign with friends. Have any of you not tried Half-Life: Alyx yet? Are you going to pick it up while its on sale?