A couple of weeks ago, Valve's Artifact team revealed that we could expect more news on the future of the game after the release of Half-Life: Alyx. That day came sooner than expected, with Valve announcing the Artifact Beta 2.0 and detailing some of the big changes being made to the game. 
One of the biggest changes is that players will now be able to zoom out and interact with all three board lanes at once. Valve has also "focused on making the game easier to pick up", which means card packs are no longer going to be sold and you will no longer face opponents with stacked decks filled with rare cards.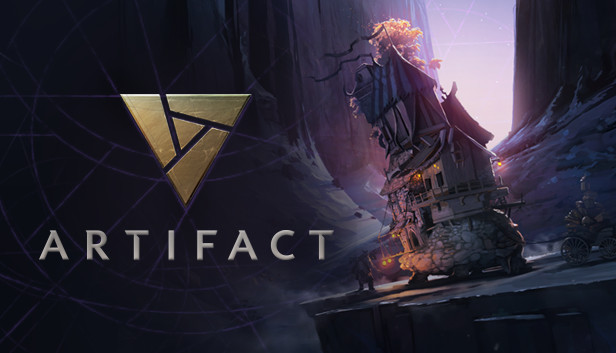 Instead, all of your new cards will be unlocked through play and many of the original cards have likely changed, been removed or have been swapped out for something new. With that in mind, anyone getting into the beta will need to start over and won't be able to use their decks from the original version of Artifact.
Microtransactions will be present but Valve is completely moving away from the idea of selling card packs. We don't know what will take its place, but this also means that the Artifact marketplace is going to look very different when the reboot drops.
Currently, Valve is testing systems and making sure everything is working properly. Then, invites will begin being slowly rolled out to people who played the original version of Artifact. Eventually, an open beta will happen and after some additional time spent ironing out the final issues, Artifact 2.0 will officially launch.
Discuss on our Facebook page, HERE.
KitGuru Says: As someone who thoroughly enjoyed Artifact in its original form, I'm intrigued to see just how much has changed, especially now that cards are no longer going to be sold. Hopefully invites for the new beta will begin going out soon enough.