Valve and third-party developers have been testing games running on the Steam Deck for months now. Soon, Valve will be rating games for the Steam Deck in a more official capacity, updating Steam listings with a Steam Deck compatibility notice. 
Valve is in the process of reviewing the entire Steam catalogue and will give each one a rating for Steam Deck compatibility. There are four ratings in total – verified, playable, unsupported and unknown.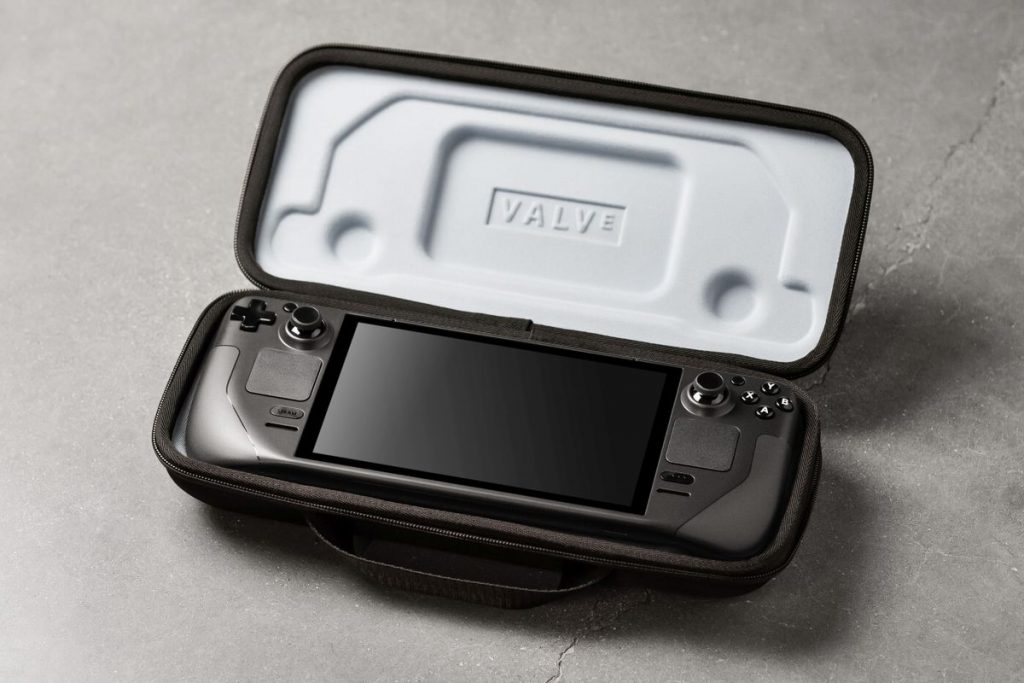 A verified game has been tested to work perfectly on a Steam Deck, while a 'playable' game may need some tweaking, such as manually selecting a controller configuration, or using the Deck's touch screen or a virtual keyboard to navigate a menu. Unsupported games won't work on the Deck at all, so expect to see a lot of VR games falling into this category. The final rating is pretty self-explanatory, 'unknown' games have yet to be checked and rated for Steam Deck support.
To be fully verified for Steam Deck, a game needs to have full controller support and the appropriate controller icons, while also avoiding any compatibility warnings. For instance, if a game on Steam opens up a dedicated launcher, that launcher needs to be fully accessible with a controller.
The final two checkboxes include a default resolution of 1280×800 or 1280×720 for the Steam Deck, and good default settings to ensure text and HUD elements are legible. Finally, a game needs to be compatible with Proton to be fully verified for Steam Deck, which should be most games at this point as anti-cheat systems are beginning to implement Proton support in preparation for the Steam Deck.
Discuss on our Facebook page, HERE.
KitGuru Says: This will make buying games for the Steam Deck much easier and should be good for any newcomers to the Steam platform using this as their first PC gaming system.