Microsoft has invested in many fringe technologies over the years. The company has created the AR Hololens headset, the Xbox Kinect and more, however it seems that when it comes to the VR space, Microsoft isn't interested. Though nothing new, the console manufacturer has once again reiterated the fact that it has no interest in entering the VR hardware market.
During the recent Wall Street Journal WSJ Tech Live event, the Head of Xbox Phil Spencer discussed many aspects of Xbox's future plans and intentions. While Spencer announced that Microsoft will be acquiring more studios in the future, it appears none of these will be working on any VR related hardware projects.
As transcribed by VGC, when asked about VR, Spencer said "I think that the hardware innovation that's happening is great and it's an important enabler, [but] right now I'm deciding to stay more in the software side of that enablement. I believe it will scale better in the long run."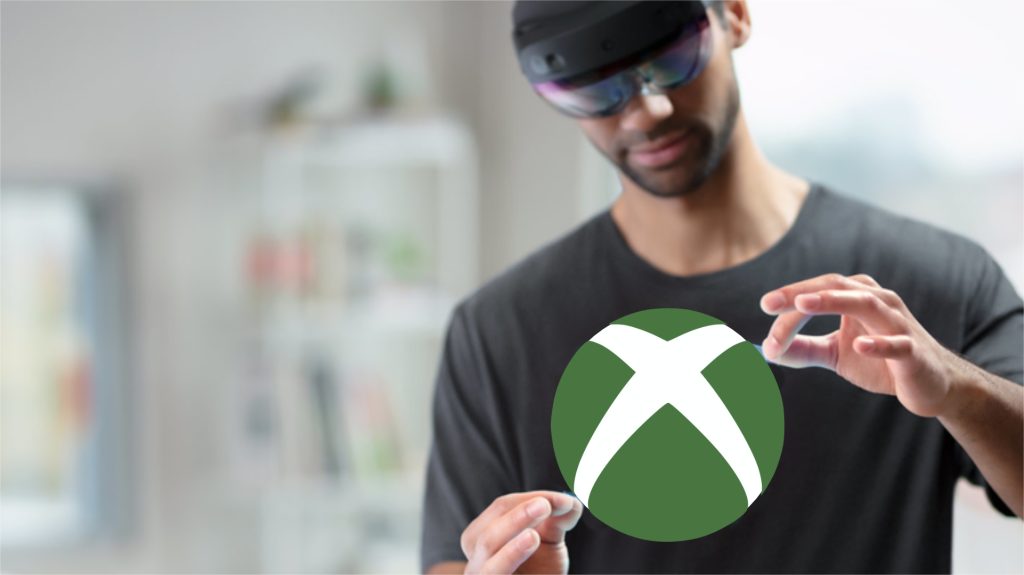 He continued, "And you know, I applaud what Sony's doing, I applaud what Oculus is doing, what Valve has done. I mean, there's a lot of good players out there that have done some amazing VR work. But yeah, we're gonna stay as a company right now in the consumer space focused on software, and I think that's a good bet."
As mentioned by Spencer himself, Sony released its PSVR headset to moderate success back in 2016. While the hardware itself was rather archaic at the time, the PS5 console manufacturer has already confirmed that a second generation headset is on the way – and it looks to be an impressive piece of kit.
The VR market is still relatively tiny, and so it is understandable that Xbox doesn't want to enter the space, however if VR does prove to be a major mainstream success, then this trepidation may bite Microsoft in the back.
KitGuru says: What do you think of Phil Spencer's statements? Should Xbox enter the VR market? Do you own a VR headset? Let us know down below.