We have known for quite some time that Valve has been planning various improvements to Steam, including a UI overhaul. We saw the first UI update last year with an update to Steam Chat but this year, it looks like bigger changes will be falling into place, with a library UI change coming and more updates to how the store works.
As part of Valve's 'year in review' for Steam, the company addressed future changes it plans to rollout in 2019. This includes an update to Steam's recommendation system, the long awaited Steam library UI update and even a new mobile app for Steam Chat.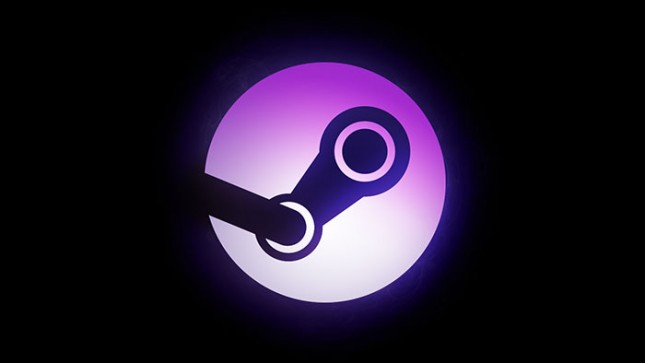 Steam TV launched earlier this year and so far, has only been used to broadcast major tournaments for various Valve titles. This year, Steam TV will get a full launch and will support all games, essentially turning it into a Twitch competitor. A new events system will be worked into Steam Community too, enabling community page owners to set up weekly events, tournaments, streams, challenges etc.
Steam Trust was first implemented in CS:GO to overhaul the matchmaking system and better target cheaters. Steam Trust will be getting another upgrade this year and will rollout for all developers, meaning any game can implement Steam Trust matchmaking and cheat detection.
The Steam Library update will be built on the technology that shipped with Steam Chat. Unfortunately, that doesn't give us a clear picture as to what the new library will look like but we'll hopefully start to see more information on that in the coming weeks.
The final two goals for Steam in 2019 are focussed on Asia territories. For starters, Steam will launch in China with some help from Perfect World, a Chinese MMO publisher. Additionally, Valve is implementing the 'Steam PC Café' program, which will allow players to have a better experience in PC Cafés around the world.
If you are more interested in raw stats, then you might like to know that in 2018, Steam had 47 million daily active users, 90 million monthly active users, 1.6 million new purchasers per month and 18.5 million peak concurrent users.
KitGuru Says: Last year was big for Valve as new competition to Steam sprouted up. Beyond that, Valve shipped its first new game in years. Hopefully 2019 will continue to be as productive with more Steam updates and hopefully some news on more games.