Valve has caught plenty of flack over the years for Steam's poor customer service. Things have improved this year with the introduction of Steam Refunds but there are still some issues when it comes to opening support tickets and actually getting help. However, Valve apparently has a plan to improve Steam customer support by Christmas, so things may be about to improve very quickly.
Speaking to Kotaku, Valve's Erik Johnson admitted that the time it takes to reply to support tickets has actually gotten a little worse: "I think it's technically gotten a little worse on the user side of things since the last time we talked— at least, overall in terms of current ticket times. That peaked a few weeks ago, and it's starting to get better now."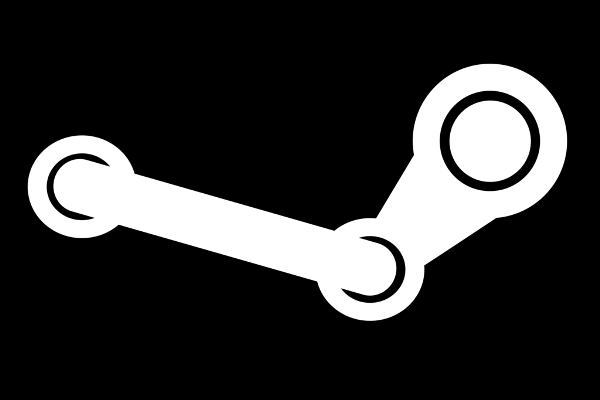 Valve tends to be pretty quiet on its inner workings but it turns out that the company has been working on new software to improve the customer support section of Steam. A lot of focus is also going in to removing the need for support, with processes like refunds, two factor authentication and mobile app authentication to help reduce account thefts or unauthorized access. Spam links have become a big problem on Steam over the last year, with plenty of people accidentally clicking a dodgy link that results in their inventories being emptied.
In addition to the software side, Valve wants to bring more people on-board to help answer support tickets. Right now, new customer support people are being trained and Valve thinks it will have enough in-place by the time Christmas rolls around.
Discuss on our Facebook page, HERE.
KitGuru Says: Steam has struggled in the customer service department for years now so it is good to hear that Valve is finally being proactive about it. Have any of you tried Steam's customer support? How was your experience?