Counter-Strike: Global Offensive has been through plenty of drama in the eSports scene over the last year or so but Valve looks set to get things back on track and is kicking things up with a massive prize pool for the upcoming CS:GO Major Championship tournament.
This tournament was initially set to have a prize pool of $250,000 but Valve this week announced that it was upping the ante to $1 million.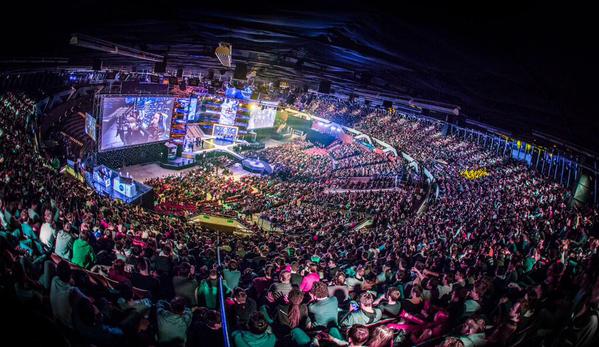 "When we announced the first CS:GO Major Championship in 2013, we hoped the Majors would be rallying points for the community, tent-pole events that could draw new audiences and amplify the value of all events. Since then, the professional CS:GO community has been growing at an incredible rate. CS:GO tournaments are now among the largest esports events in the world, drawing global audiences of millions of viewers, filling massive venues, and garnering higher prize pools. Professional CS:GO has grown, and the CS:GO Major Championships are about to grow with it."
Counter-Strike:Global Offensive tends to be Valve's second most played game right next to Dota 2. However, when it comes to eSports, CS:GO has lagged behind Valve's popular MOBA quite a bit in terms of popularity and prize money. It will be interesting to see how much of a push Valve gives Counter-Strike over the next few years after this.
KitGuru Says: I was a big CS:GO competitive player myself for quite a while though I have moved away from it quite recently. Do any of you guys watch the professional CS:GO matches at all?