After years of speculation on the topic, it looks like Apple will finally be bringing Siri to Mac OS X this year according to new reports. Right now it is believed that this year's OS X update is codenamed 'Fuji' and Siri will be one of the big flagship features.
The initial report comes from 9to5Mac, which says that Apple has been internally testing Siri on OS X since as far back as 2012 but is only just getting around to implementing it publicly.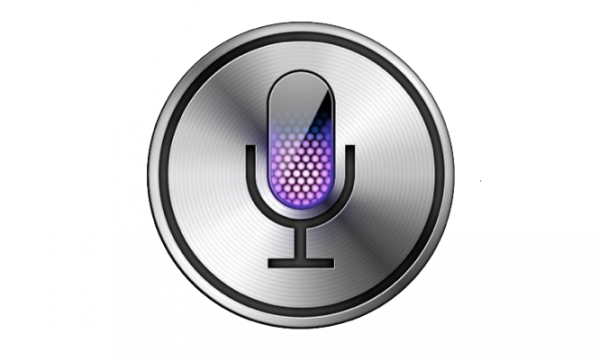 OS X 10.12 is expected to be announced at the World Wide Developer Conference (WWDC) in June. Instead of placing Siri in a swipe menu like the notification center, or even as a full-screen app like on iOS, Siri on the Mac will live on the menu bar alongside the date, time etc.
When a user clicks on the Siri button, a transparent interface will appear in the top right corner of the screen with sound waves displaying. The 'Hey Siri' command will work and the digital assistant will work largely in the same way it has on iOS for years.
KitGuru Says: There has been talk of Siri coming to desktop Mac systems for years but it looks like it may finally happen. Do any of you use Siri on a regular basis at all? Or any digital assistant for that matter?