The Steam Deck officially began shipping out to pre-order customers this week, but it didn't take long for buyers to encounter issues. Some early Steam Deck units do suffer from 'stick drift', an issue that has plagued several different kinds of gamepad over the years, including the Switch Joy Cons. Fortunately, Valve has already been able to mitigate this issue with a software update. 
Stick drift is an issue where the analogue stick on a gamepad detects motion when there isn't any. A few early Steam Deck buyers took to Reddit to share proof of stick drift taking place, but Valve was quick to respond to these complaints and a fix is already available.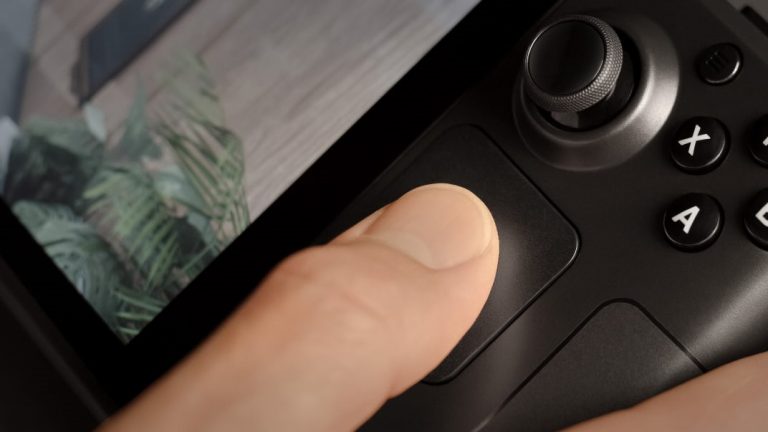 Valve designer, Lawrence Yang, spoke up, stating that the drift that users were experiencing was due to a "deadzone regression" in a recent software update. Valve then promptly shipped a new software update to increase the deadzone and reduce instances of stick drift. For those who don't know, a deadzone dictates how much distance the analogue stick must travel before movement is detected. It isn't a perfect fix, as increasing the deadzone can lead to a lack of responsiveness during gameplay, so there is a delicate balance to be struck here.
Valve has previously stated that its engineers put a lot of effort into testing its controllers and calibrating them to lessen instances of stick drift. However, since this is an issue that can develop in a controller over time, we will likely see some Steam Decks encountering the issue again eventually.
KitGuru Says: Hopefully the Steam Deck will stand the test of time and avoid stick drift in the long-term. Have any of you pre-ordered a unit?