Bungie has found itself in a spot of controversy this week, as the studio has revealed that it intends to ban any Destiny 2 player attempting to access the game on Steam Deck. Bungie says the Deck is an 'unsupported platform', despite the fact that the game can run using Steam Proton, and the game's anti-cheat system, BattlEye, does support the Deck. 
In a new support page on the Bungie website, the company takes a hard stance against playing the game on the Steam Deck through SteamOS or Proton, Valve's compatibility tool that allows Windows-only games to run on Linux systems. The Steam Deck uses SteamOS 3.0, which is based on the Arch distro.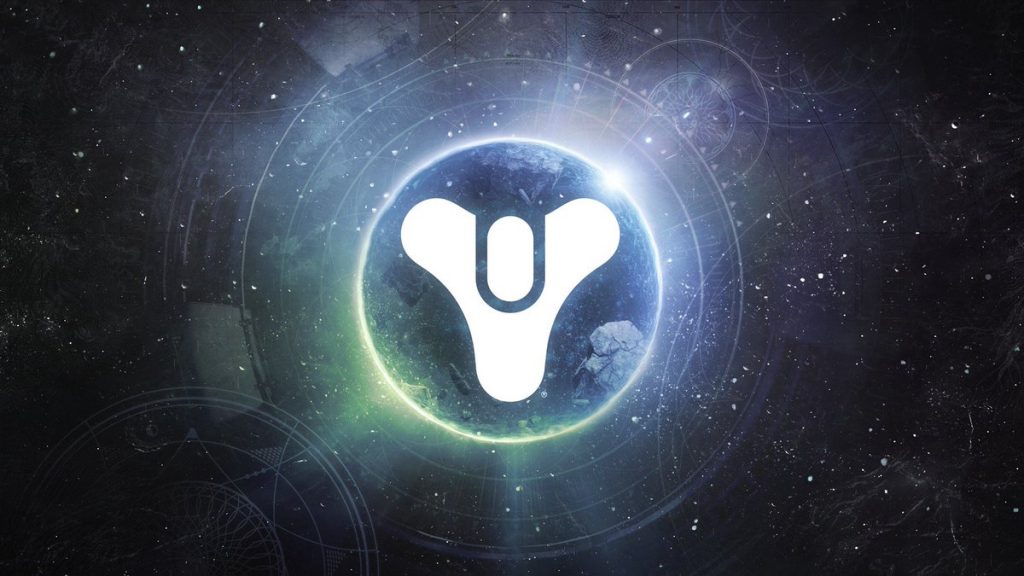 The page itself reads: "Destiny 2 is not supported for play on the Steam Deck or on any system utilizing Steam Play's Proton unless Windows is installed and running. Players who attempt to launch Destiny 2 on the Steam Deck through SteamOS or Proton will be unable to enter the game and will be returned to their game library after a short time."
Bungie adds that attempts to bypass this incompatibility will be "met with a game ban". However, as The Verge points out, it wouldn't be all that difficult for Bungie to support the Steam Deck platform. Destiny 2 uses BattlEye anti-cheat, which does work on the Steam Deck – Valve even offers support to developers to get it enabled. Beyond that, there is already a Linux version of Destiny 2 available via Google Stadia, so unless there is a contractual obligation that we don't know about, Bungie could ship a native Linux version of Destiny 2.
Bungie has not expanded on or clarified the reasons for the lack of support here. However, if you install Windows on a Steam Deck and play Destiny 2 that way, you can play without getting banned.
KitGuru Says: Installing and setting up a Windows dual-boot on a Steam Deck seems so unnecessary when the tools are already in place for Destiny 2 to run on Linux. Hopefully Bungie can at least offer a better explanation if it intends to stick its guns on this.