For years now, there have been rumours around a Switch Pro, with a newer Nvidia SoC and support for features like DLSS. At this point, a Switch 2 is looking far more likely than a mid-gen refresh, and we finally have confirmation of such a product existing thanks to recent Nvidia leaks. 
Recently, Nvidia suffered a cyberattack during which 1TB of confidential data was stolen. Some of these files have begun leaking, including the source code for DLSS. While sifting through the code, dataminers found references to "nvn2" and "NX". The former is thought to be the Switch graphics API, while the latter is the codename for the Nintendo Switch.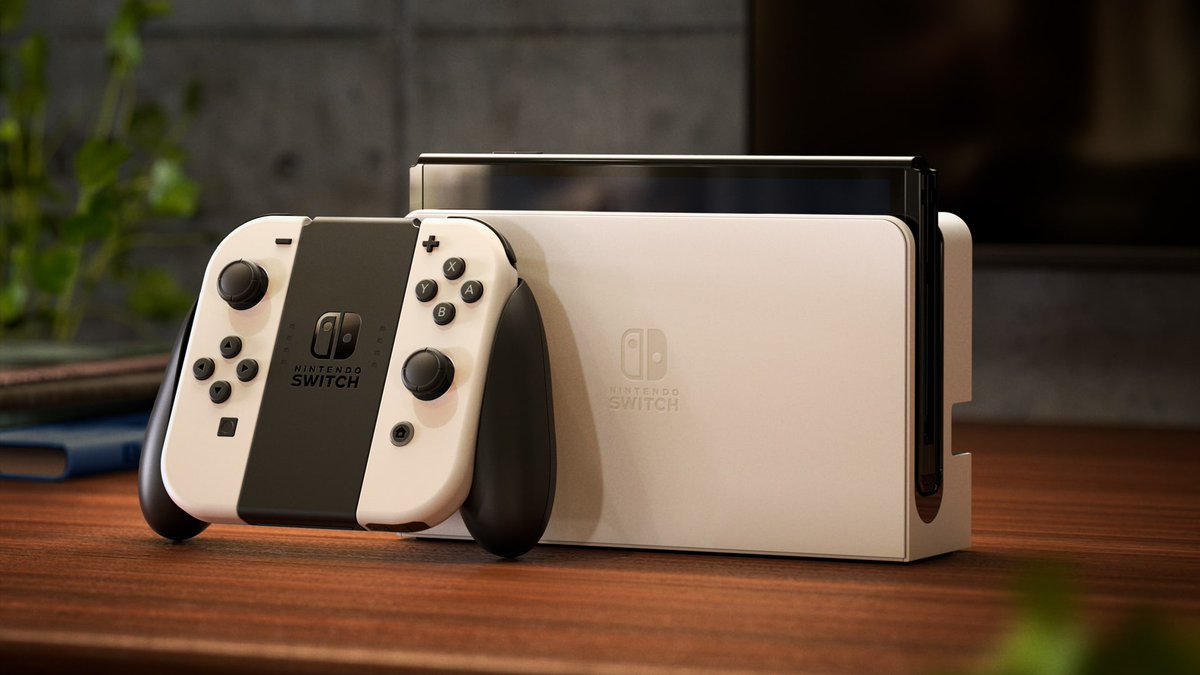 References to new Nvidia chips were also discovered, including the T234/T239 chips, which are Ampere-based SoCs with support for Nvidia's newer features like DLSS.
Interestingly, some of the data from these files is from as far back as 2019, which is when Switch Pro rumours really started picking up. At this point, it is believed that the Switch Pro is cancelled and that work is now being put towards a next-gen Switch console instead.
KitGuru Says: Do you think we'll see a Switch 2 in the next couple of years? Or do you think Nintendo will move away from the handheld/home console hybrid with next-gen hardware?