The Steam Deck is finally shipping, but there is a long waiting list for pre-order customers, with some not expecting to get their units until "after Q2", putting their shipping date sometime over the summer months. Fortunately, production is ramping up, with Valve anticipating to ship "hundreds of thousands" of units in the coming months. 
Valve designer, Lawrence Yang, recently spoke with IGN, explaining that production will "ramp up very quickly" in March. According to Yang, there will be "tens of thousands of units produced" this month and by April, Valve should be in "the hundreds of thousands" in terms of Deck systems made.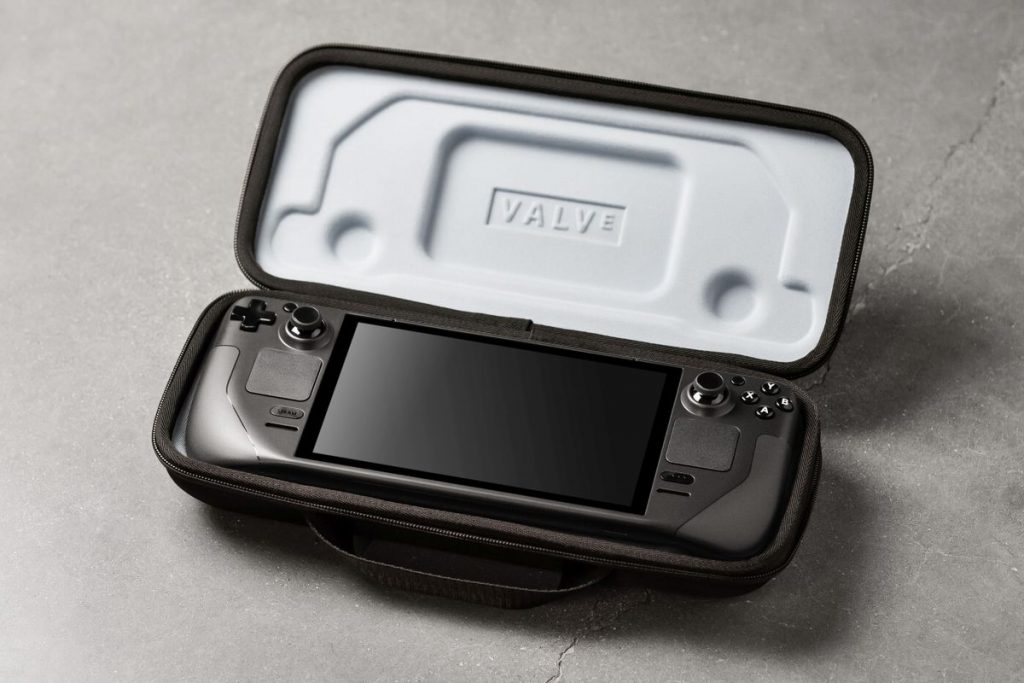 With production ramping up like that and stock beginning to flow, Valve will be able to give pre-order customers a more accurate shipping date. For now, people are either getting their Deck in Q1, which ends March 31st, or getting their Deck in Q2, which runs from April until the end of June. Those at the very end of the list are currently projected to get their order "after Q2", so anytime in the second half of the year.
Those time slots will shift as production continues, so pre-order customers can soon expect their estimated shipping window to be "more granular and clearer".
KitGuru Says: The Steam Deck was delayed last year due to supply chain issues, but now, Valve should have its production line in a row and ready to knock out units at a fast pace to fulfil pre-orders. How many of you pre-ordered a Steam Deck? When is yours currently estimated to ship?